*
After Hillary is Jailed, We'll Talk About Trump's Behavior.
***
However, even after Bad Grandma is in prison I won't do any more than think about considering Trump's supposed "crimes" until:
1) Obama tells the truth about Muslims and Islam
2) The news media tells the truth about Muslims and Islam
3) All ambassadors and representatives to Muslim countries are gay or LGBT
4) All soldiers we send to Muslim countries are gay or LGBT
****
Any snowflake bubble baby who was destroyed by a kiss from Donal Trump should self deport to Syria or Pakistan where they might--through bouts of tolerance from the religion of peace--find out what real problems are like under Sharia law.
1) Female genital mutilation
2) Punishing rape victims
3) Honor killing
4) Child Brides
5) Sexually enslaving women
6) Punishing homosexuals
7) Murdering homosexuals
8) Child marriage
9) Domestic Violence
10) Disciplining or Punishing Wives
11) Beating Wives
12) Violence Against Women
13) Forced Marriage
14) Women being beaten or raped for wearing "inappropriate clothing"
15) Women being beaten or raped for leaving the house without a male relative as a chaperon
16) Women and men beating beaten and sometimes killed for expressing inappropriate thoughts in a blog.
17) Women and men being beaten and sometimes killed for being accused of disrespecting the religion of peace and tolerance.
18) The belief that flogging, stoning, beheading and imprisonment are appropriate punishments for adultery, apostasy, witchcraft and blasphemy.
19) Bribing the Clintons for political favors
20) Virginity Testing
****
When you compare FGM and Virginity testing to the high crime of "excessive fondling" it becomes clear that no American feminist can be taken seriously ever again. Either they have been bought (The Hillary Clinton principle of government), or they are purely political hacks or their shear stupidity beggars belief.
***
*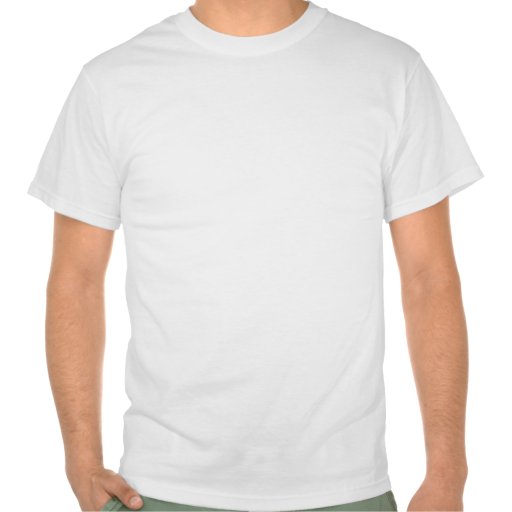 ***


*