*
NAH!
It's more fake news by the liberals.
After all the notion that the Russians hacked the election was totally fake news. Some idiot phished some other idiots and sent the TRUTH about some emails to everyone. That's hacking email. That's not hacking election.
Hacking an election is when you allow foreign criminals to vote illegally for Hillary Clinton by the millions by destroying the voter identification system. Democrats did that. Democrats hacked the election and still lost.
****
**************
********************
*
Have a Happy and Blessed New Year
*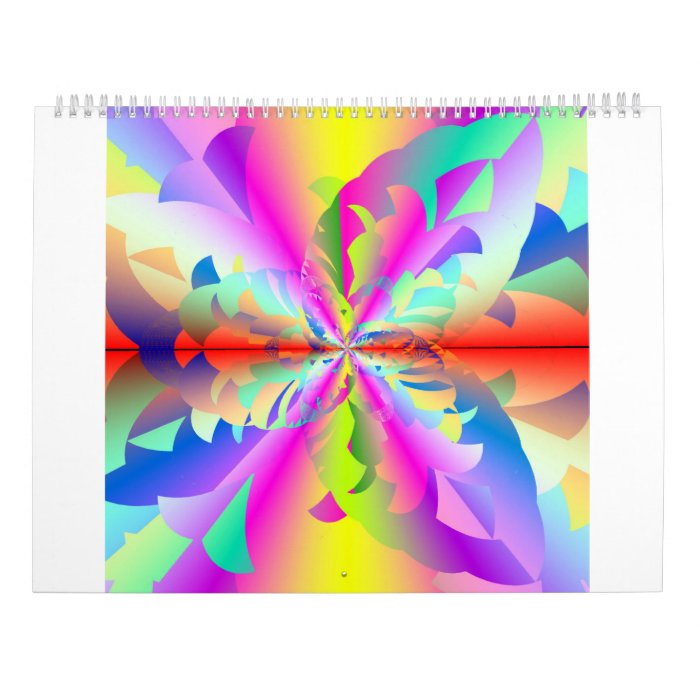 ***