*
Maybe we should take democrats seriously when they threaten to do harm to others and the nation if they don't get their way.
Is the only answer for an adult tantrum is prison? Gitmo needs to be expanded.
On the other hand, what the left is conspiring to do is treason....
If only they were honest. But if they were honest they would have left the country when Trump won like they promised.
If they were honest they would admit they were Marxists.
If they were honest they would admit they that would do anything to destroy capitalism and Christianity. They would even help foreign criminals, goat rapers and pedophiles invade America and and install Sharia law:
1) Female genital mutilation
2) Punishing rape victims
3) Honor killing
4) Child Brides
5) Sexually enslaving women
6) Punishing homosexuals
7) Murdering homosexuals
8) Child marriage
9) Domestic Violence
10) Disciplining or Punishing Wives
11) Beating Wives
12) Violence Against Women
13) Forced Marriage
14) Women being beaten or raped for wearing "inappropriate clothing"
15) Women being beaten or raped for leaving the house without a male relative as a chaperone
16) Women and men beating beaten and sometimes killed for expressing inappropriate thoughts in a blog.
17) Women and men being beaten and sometimes killed for being accused of disrespecting the religion of peace and tolerance.
18) The belief that flogging, stoning, beheading and imprisonment are appropriate punishments for adultery, apostasy, witchcraft and blasphemy.
19) Virginity Testing
20) mufa khathat
21) Rape and marriage with 6 year olds and 9 year olds
22) taqiyya
23) tawriya
24) kitman
25) muruna
26) pedophilia
27) child rape
28) bestiality
***
****
*****
I predict that once he is out of office president Hussein will confess to being a foreign born Marxist, Manchurian Muslim and the press will confess to knowing it all along.
***
****
*****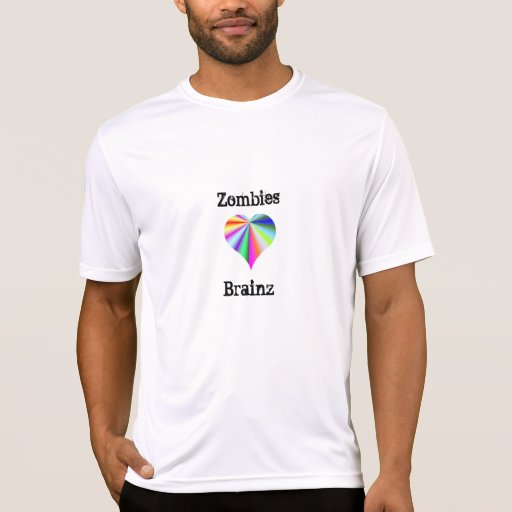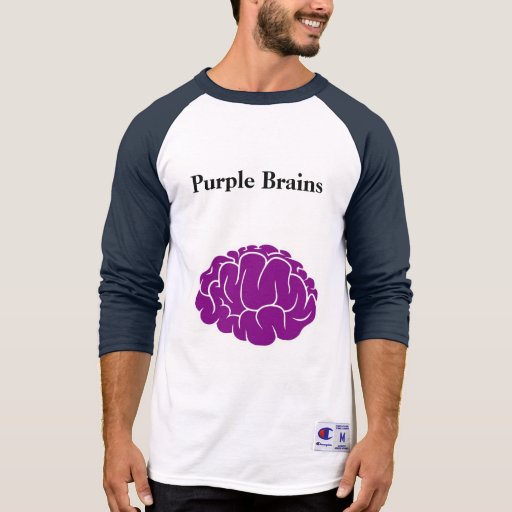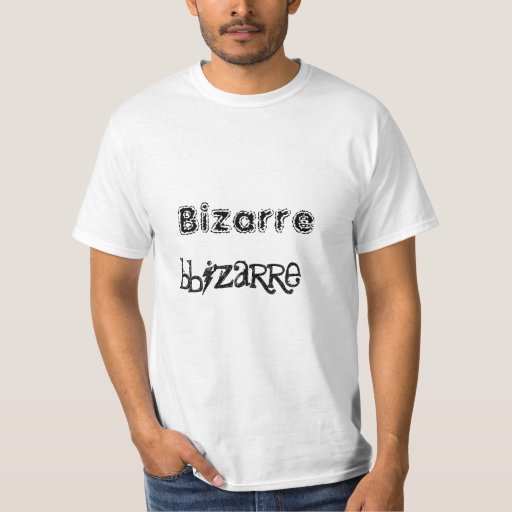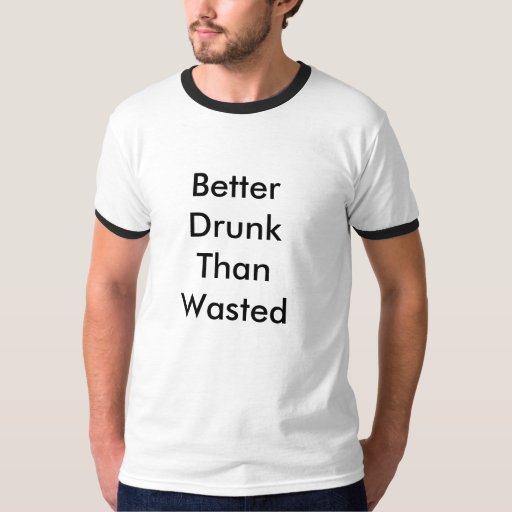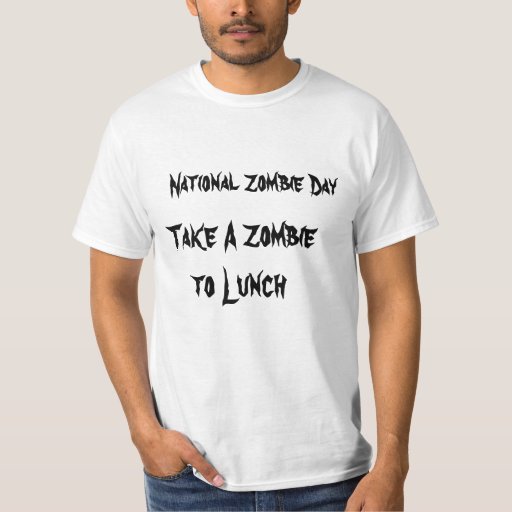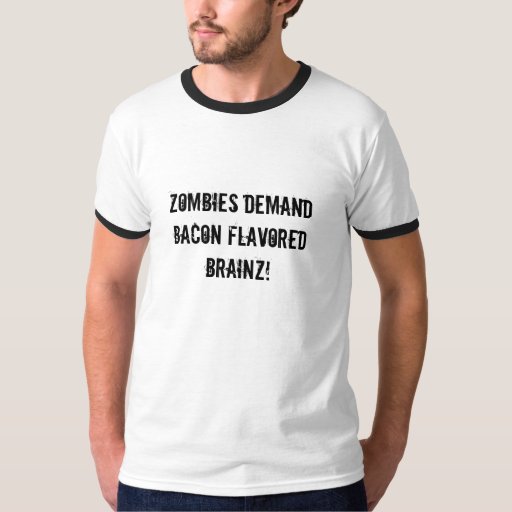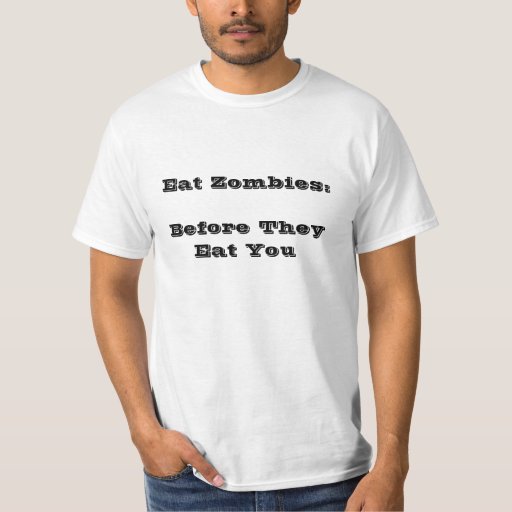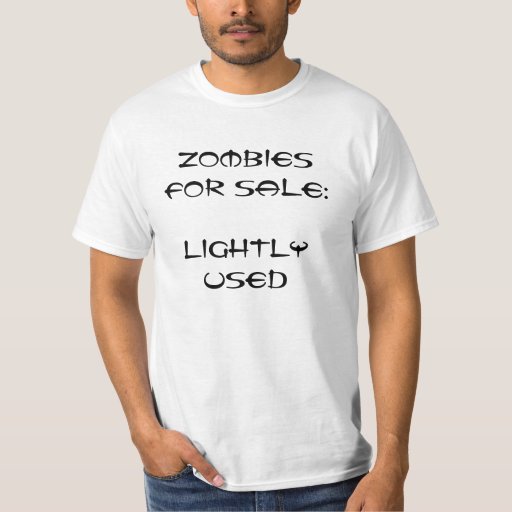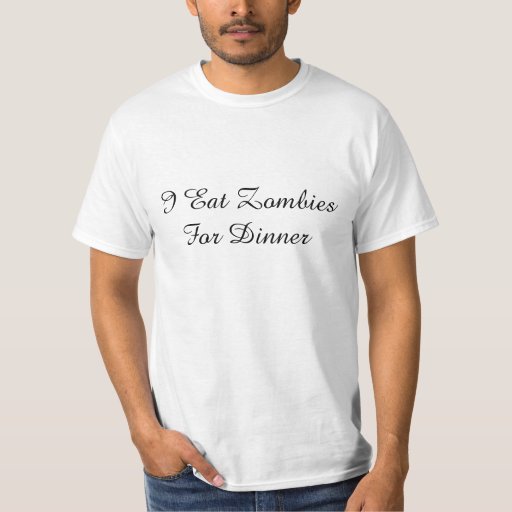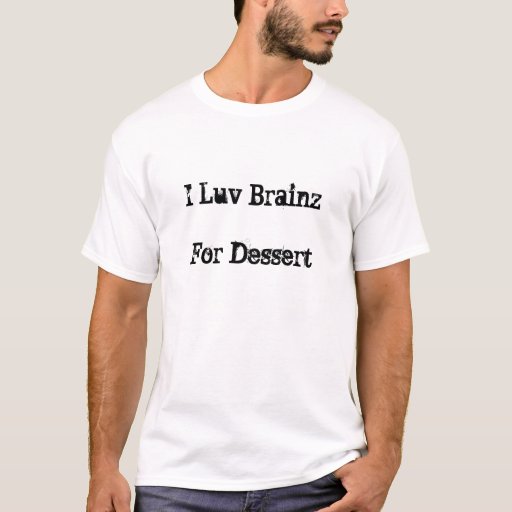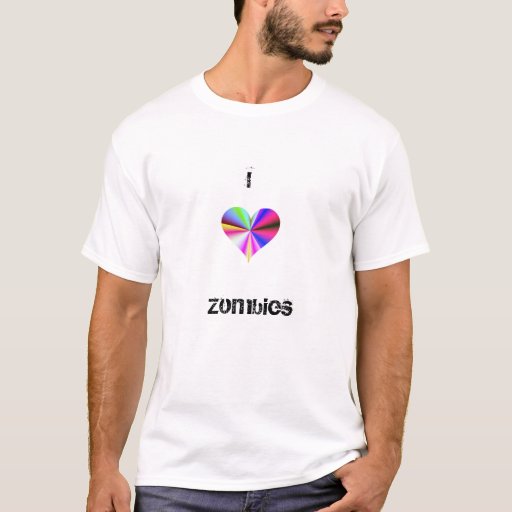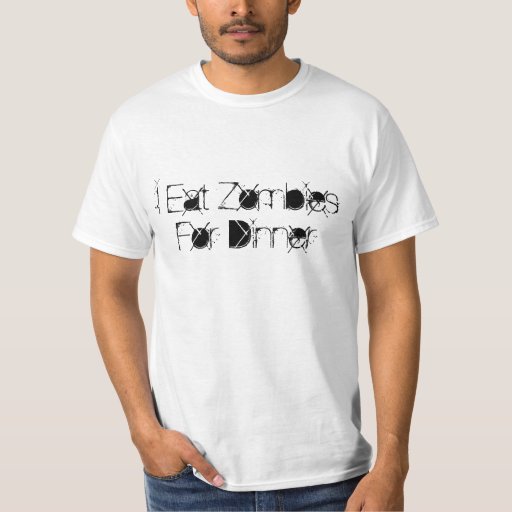 *
**
***
***
**********************
**********************
***