*
The solution, for the bribed treasonous commies who constitute ALL of the American left, is obvious:
STOP LYING AND LEAVE
PS. How do you know the media is populated with liars only? They do not follow those who threatened to go demanding the answer to one and only one question. If you are not a liar, they why haven't you left already?
PSS. The other way you know they are lying is that they did not quote Jeremiah Wright, Obama's personal preacher, every day non-step before presenting anything Obama had to say on any issue. Rest assured that if any conservative has a hate filled spiritual advisor he will be quoted daily for as long as that conservative is in a position of power.
Since Everyone on the Left Believes Cuba is Perfect and Trump is Terrible
***
******
*******************




Have a Happy and Blessed New Year
*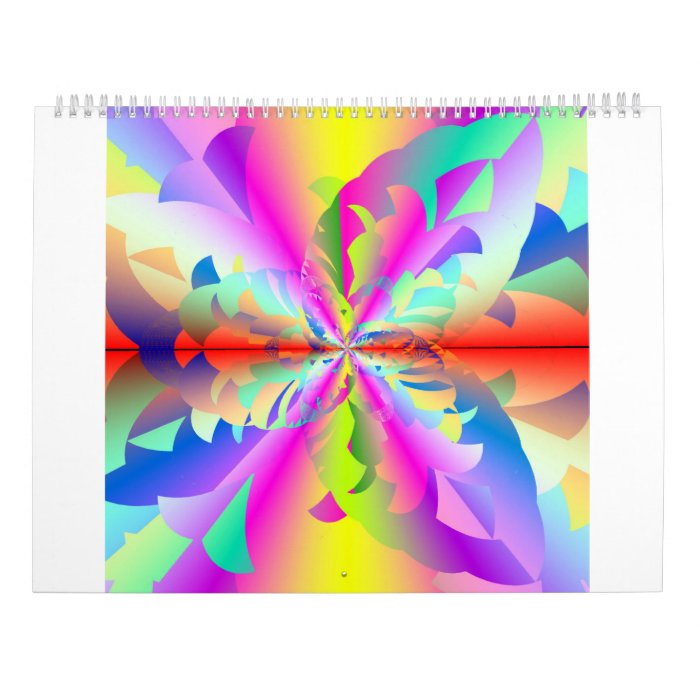 ***