*
You don't have to put up with President Donald Trump any longer.
You are free to form your own country.
In your country you have as many foreign criminals (aka undocumented democrats) and fake refugees (aka terrorists) as you want!
It's called California.
Google "Yes California" and CalExit for all the details.
The bottom line is to convince all the other states to let California secede from the Union. Shouldn't be hard. Everyone wants to get rid of bribed traitor commie perverts like you.
There are only three rules.
1) Learn to speak Spanish. (Mexico will take over within 3 months to 3 years)
2) Convert to Islam (Not even one of those fake refugees you imported is either peaceful or tolerant. They are gonna insist on replacing beer, bacon and bikinis with camel urine and hummus.)
3) Enslave all your women and prepare to lose all your gays and transgendered to unfortunate accidents. (Yeah, I can see you never read the fine print on Sharia law. But don't worry ladies, you can read it through that veil they are going to force you to wear whenever you are in public. It involves a lot of things practiced in Islamic and Muslim countries that feminists in their infinite wisdom could never be bothered to protest against:
1) Female genital mutilation
2) Punishing rape victims
3) Honor killing
4) Child Brides
5) Sexually enslaving women
6) Punishing homosexuals
7) Murdering homosexuals
8) Child marriage
9) Domestic Violence
10) Disciplining or Punishing Wives
11) Beating Wives
12) Violence Against Women
13) Forced Marriage
14) Women being beaten or raped for wearing "inappropriate clothing"
15) Women being beaten or raped for leaving the house without a male relative as a chaperone
16) Women and men beating beaten and sometimes killed for expressing inappropriate thoughts in a blog.
17) Women and men being beaten and sometimes killed for being accused of disrespecting the religion of peace and tolerance.
18) The belief that flogging, stoning, beheading and imprisonment are appropriate punishments for adultery, apostasy, witchcraft and blasphemy.
19) Virginity Testing
20) mufa khathat
21) Rape and marriage with 6 year olds and 9 year olds
22) taqiyya
23) tawriya
24) kitman
25) muruna
26) pedophilia
27) child rape
28) bestiality
#Calexit
#YesCalifornia
****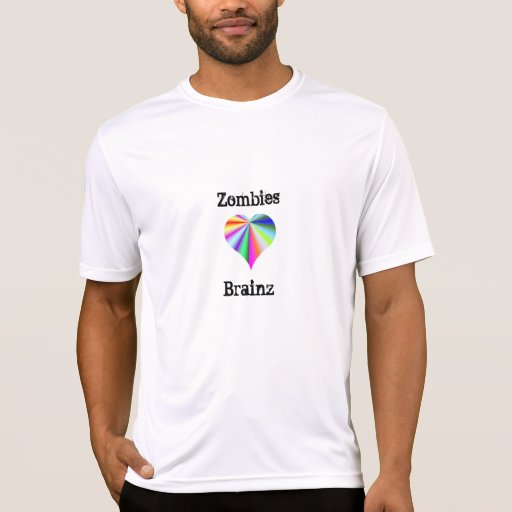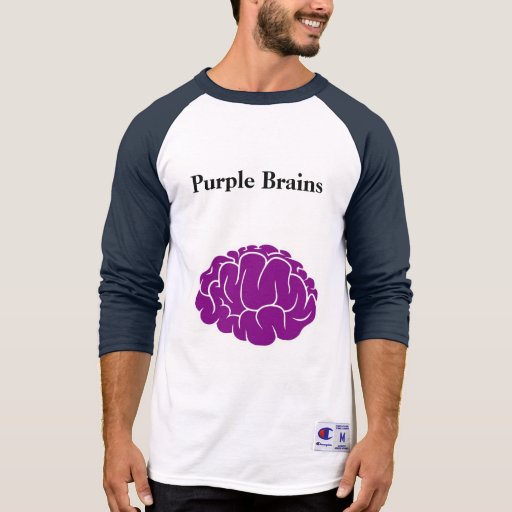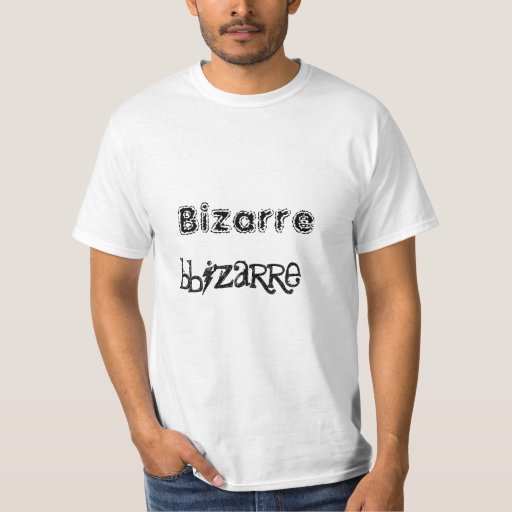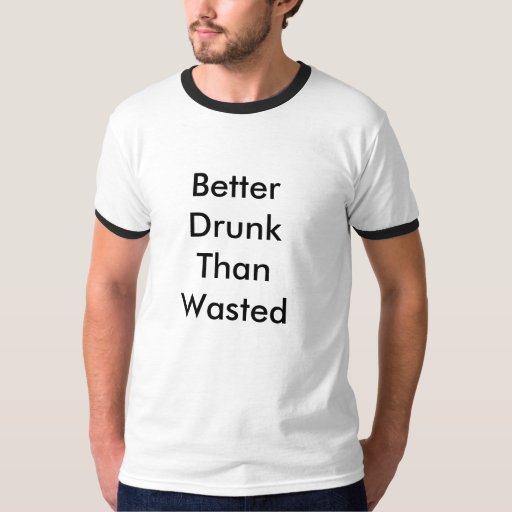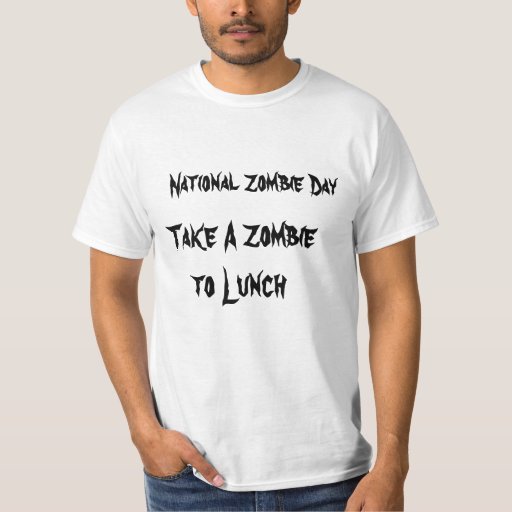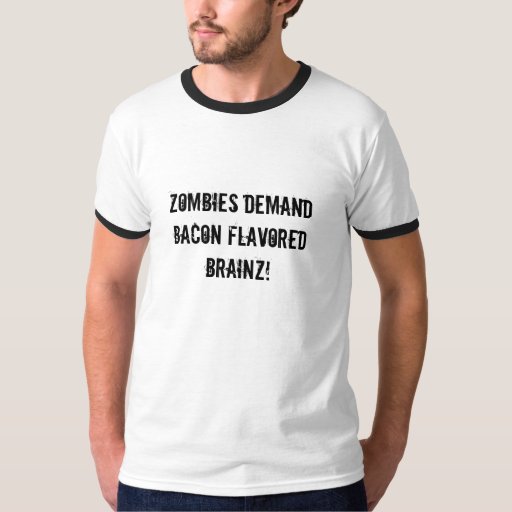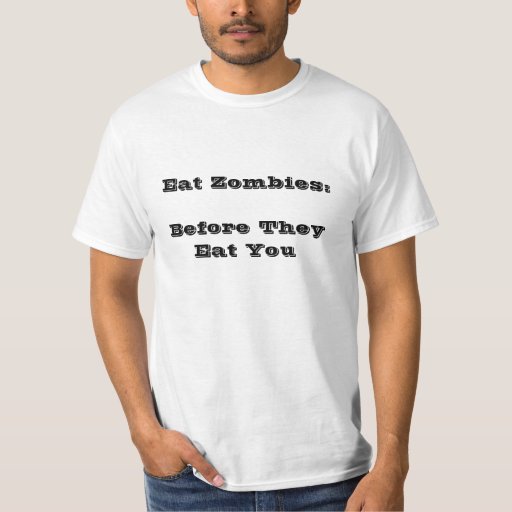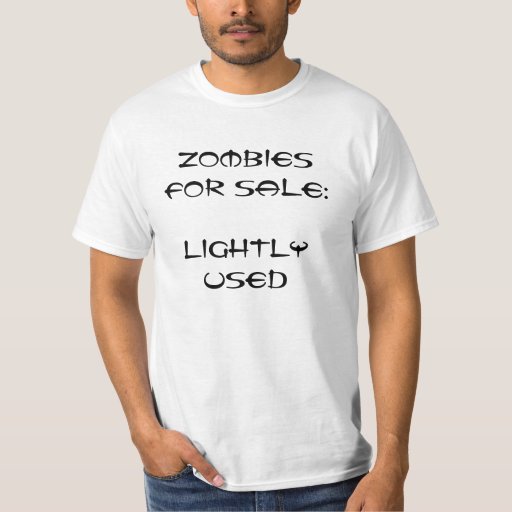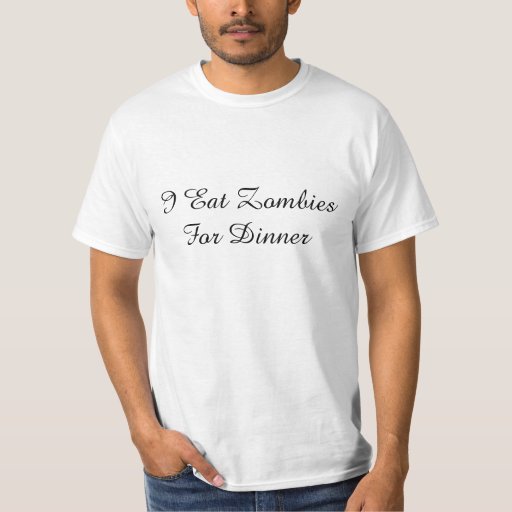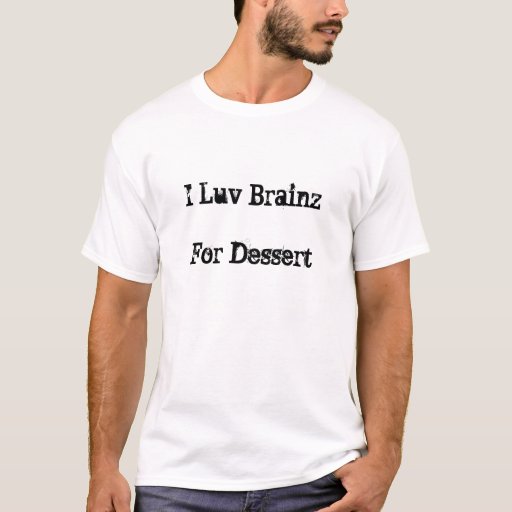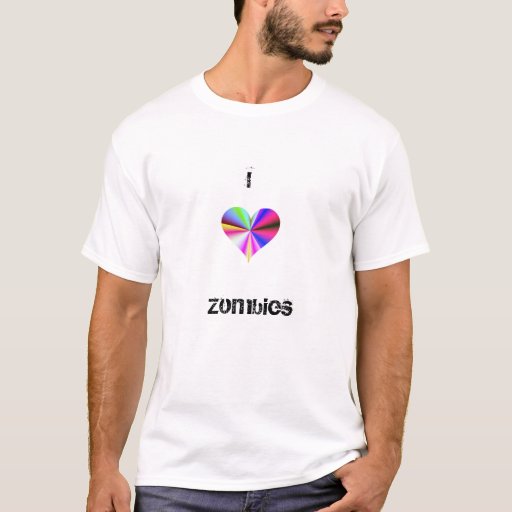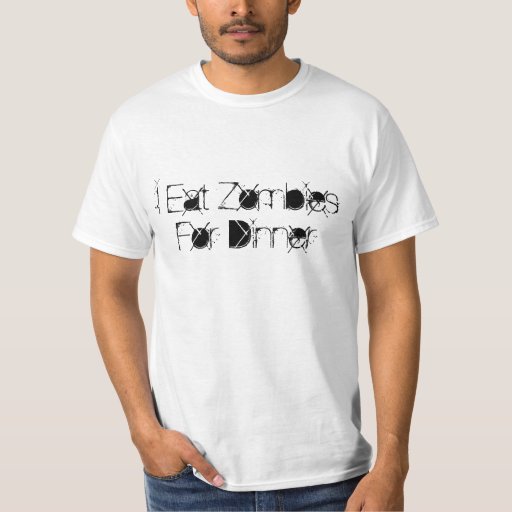 **************















Throw Pillow
Bags
***