*
Fortunately, the wall and the undocumented democrats have the same solution. Don't deport anyone.
Charge employers $250,000 for each undocumented democrat they hire. Problem solved.
Put out a bounty on illegals. For each illegal that you can prove in a court that some rich guy or rich company or rich corporation hired you get say $1,000. Unless the foreign criminal committed a violent felony, we don't do anything to him we go after the fat cat who hired him. We soak the fat cat and the company he owns, manages, controls or even works for thousands of dollars for each foreign criminal they hired.
It will be mandatory to use something like eVerify. Anyone who doesn't will face fines AND prison. Hire legals or go to prison and pay through the nose. I can hardly wait to see billionaires doing the perp walk. If only The Donald was not president we could get him for those illegal Polish guys he is said to have hired once.
Fair warning: Everyone who has an illegal maid or who goes to the corner to hire a couple of illegals for a few hours is going to pay a huge fine and go to prison too. The illegals who won't be able to get a job anywhere will leave as fast as they can.
Use the proceeds to build that freakin' wall.
Problems solved.
***
*****
*******
***

****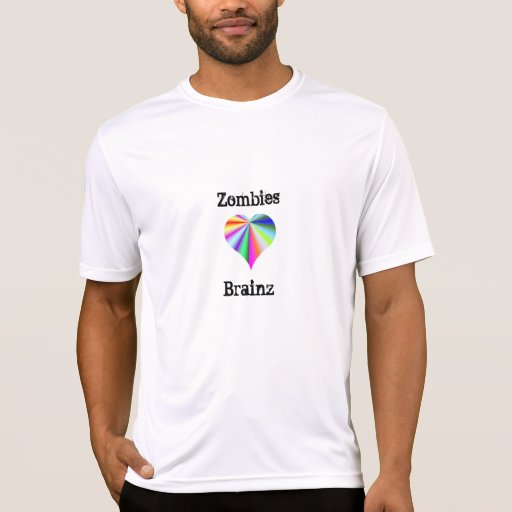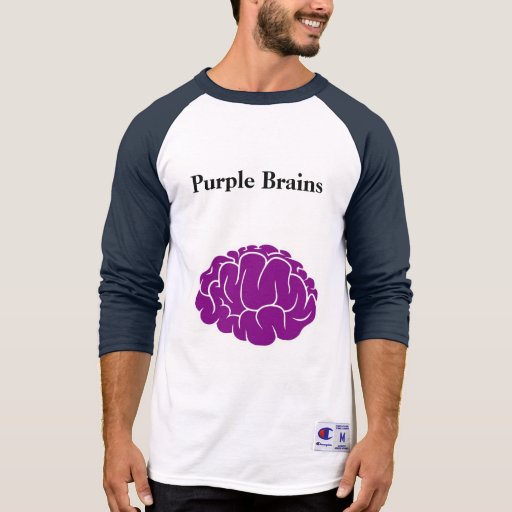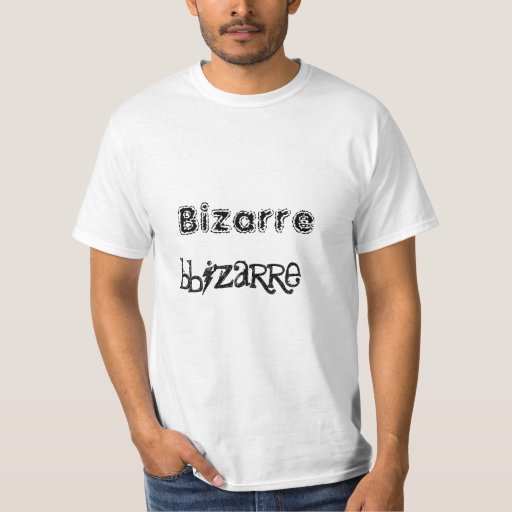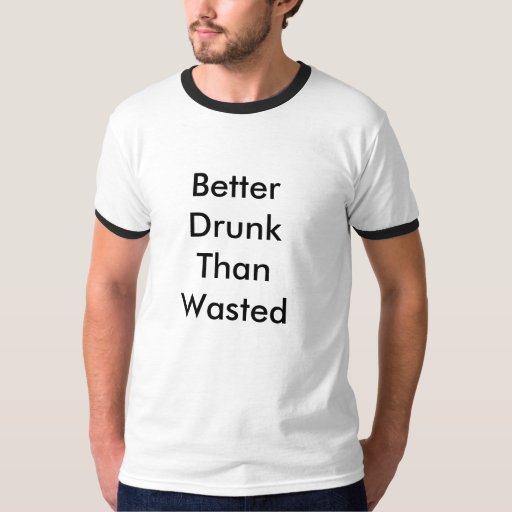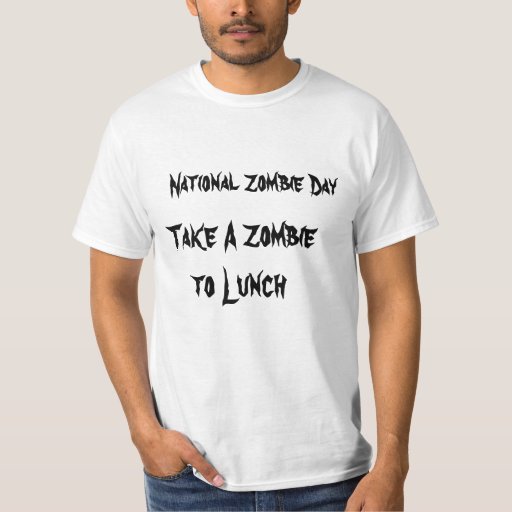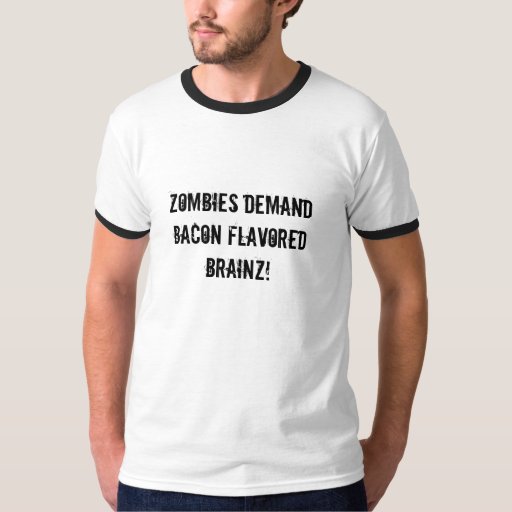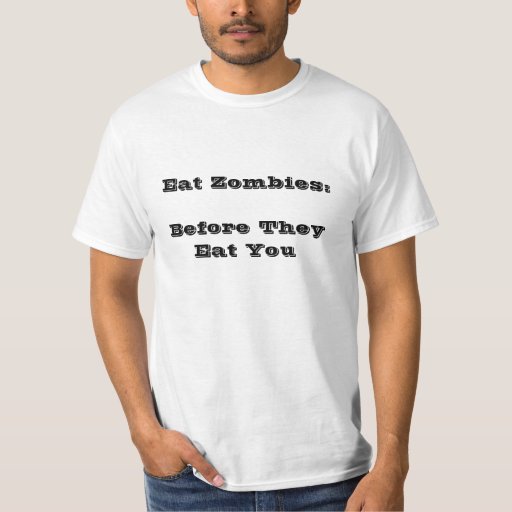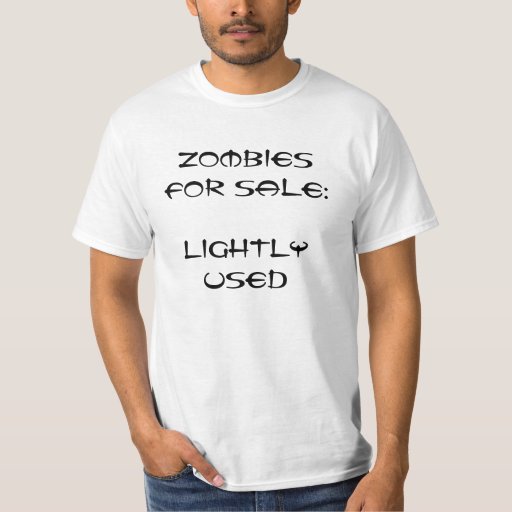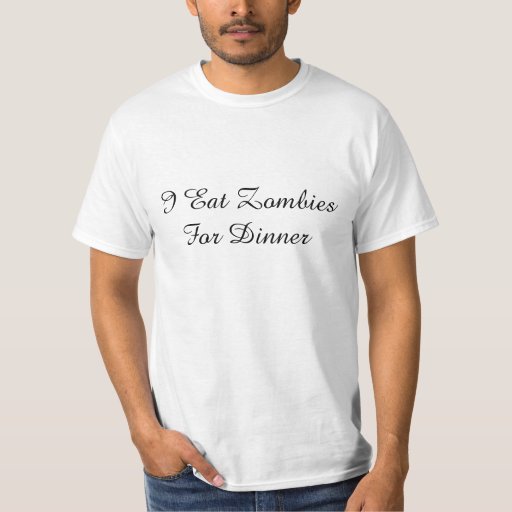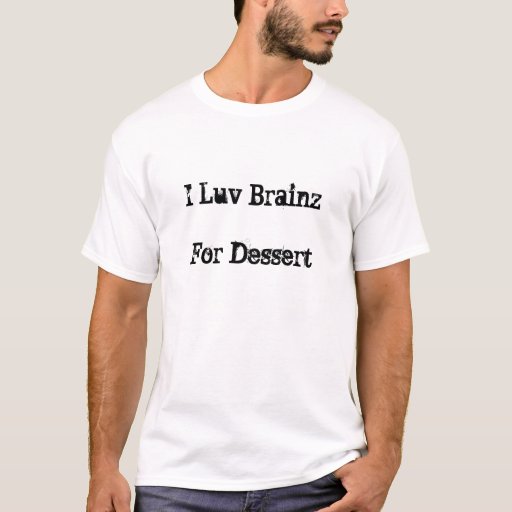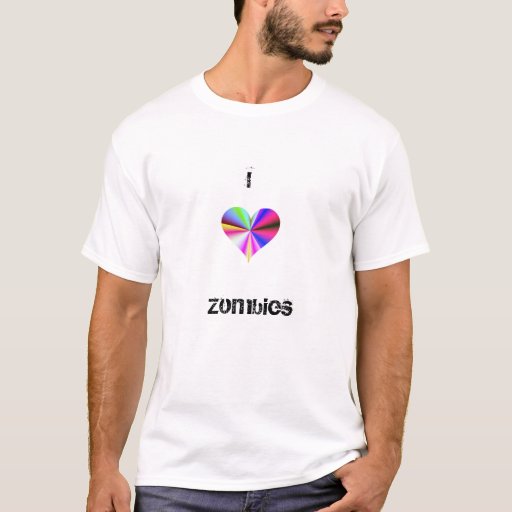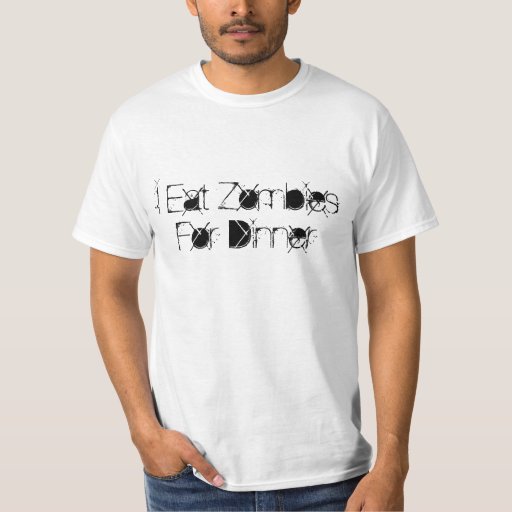 **************















Throw Pillow
Bags
***