*
President Man Baby embarrasses his supporters, like me, every day. We knew this would happen but most of us still prefer the A-hole in Chief to rule by bribed, communist whores, invasion by foreign criminals and fake refugees as well as being forced to convert to a foreign religion as they are in Canada and Europe.
The news media work directly for a foreign Nazi billionaire and should be investigated for treason. No point in arguing with fools and liars and traitors. Just investigate them.
The Moron in Chief needs to stick to the knitting.
A) Every elected democrat who supports the criminal conspiracy known as Sanctuary cities should be arrested, tried, and imprisoned in Gitmo for treason.
B) Overhaul the federal judgeships. Jail all of the bribed commie traitor whores that can be proved to be on the take and replace them with strict constructionists.
C) Pass 100% voter ID laws at the national level and in every state. Henceforth every election that does not have 100% voter ID is a fraudulent, rigged election.
D) Call for the banning of all of the following in the UN and everywhere else:
1) Female genital mutilation
2) Punishing rape victims
3) Honor killing
4) Child Brides
5) Punishing homosexuals
6) Murdering homosexuals
7) Child marriage
8) Disciplining or Punishing Wives
9) Beating Wives
10) Forced Marriage
11) Women being beaten or raped for wearing "inappropriate clothing"
12) Women being beaten or raped for leaving the house without a male relative as a chaperone
13) Women and men beating beaten and sometimes killed for expressing inappropriate thoughts in a blog.
14) Women and men being beaten and sometimes killed for being accused of disrespecting the religion of peace and tolerance.
15) The belief that flogging, stoning, beheading and imprisonment are appropriate punishments for adultery, apostasy, witchcraft and blasphemy.
16) Virginity Testing
17) mufa khathat
18) Rape and marriage with 6 year olds and 9 year olds
19) taqiyya
20) tawriya
21) kitman
22) muruna
23) pedophilia
24) child rape
25) bestiality
26) thighing
27) Antisemitism
28) Hatred of Jews
29) Hatred of Israel
30) Hatred of Israeli Jews
31) Killing over a cartoon
32) Hatred of the core American values: beer, bacon and bikinis.
***
*****
************
***
*****
********
Call him president STFU in honor of what he should be doing 24-7 for four years. Let his staff and lawyers do the public speaking. Take his tweeter away. Policy initiatives only jerkwad.
***



***************************************************************
Deport all foreign criminals starting with the democrats...

***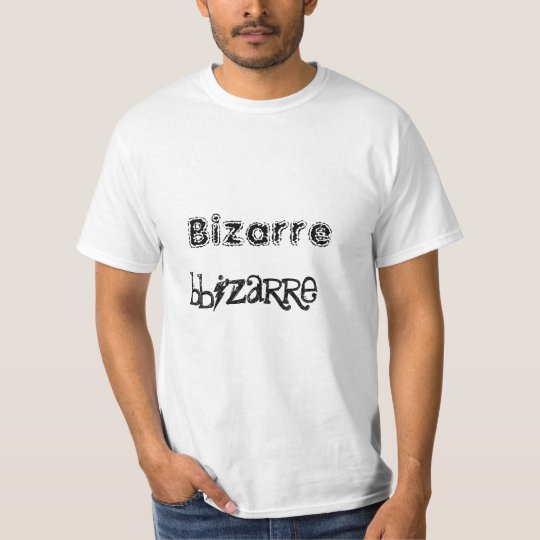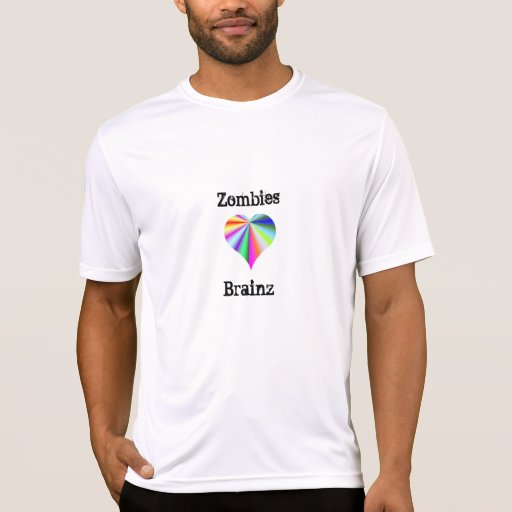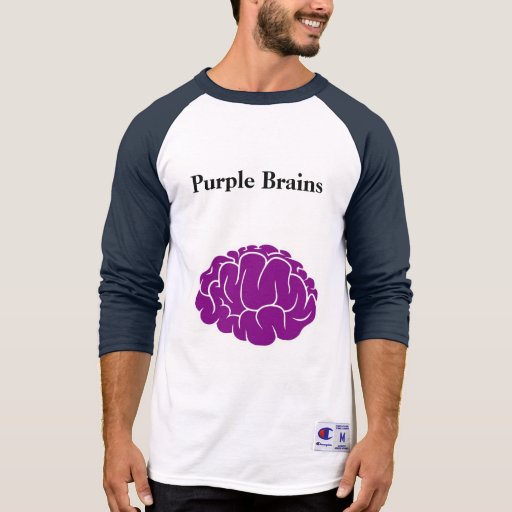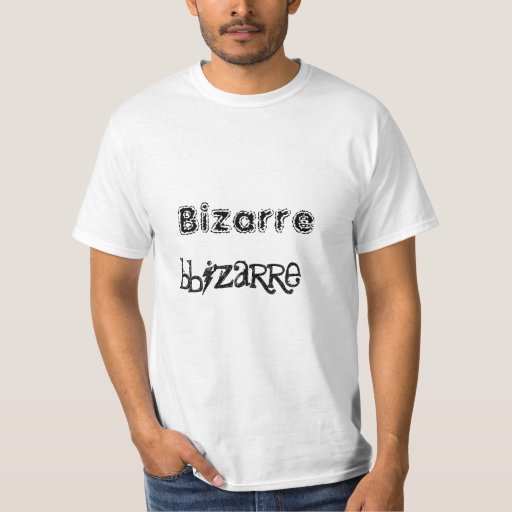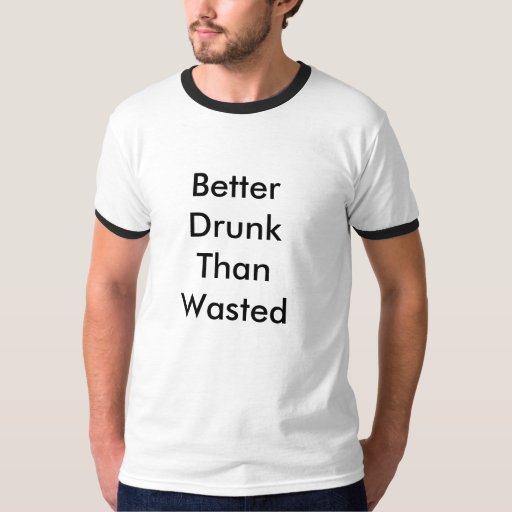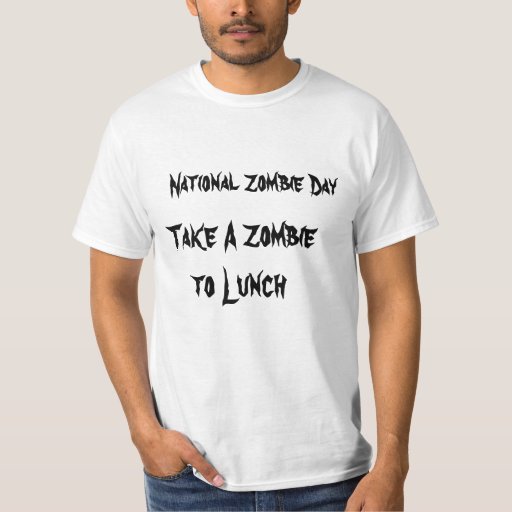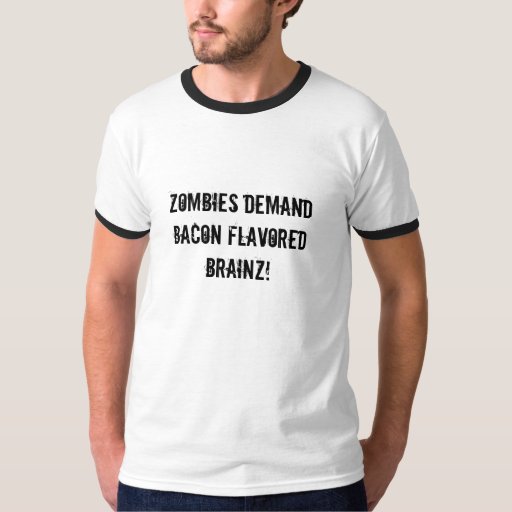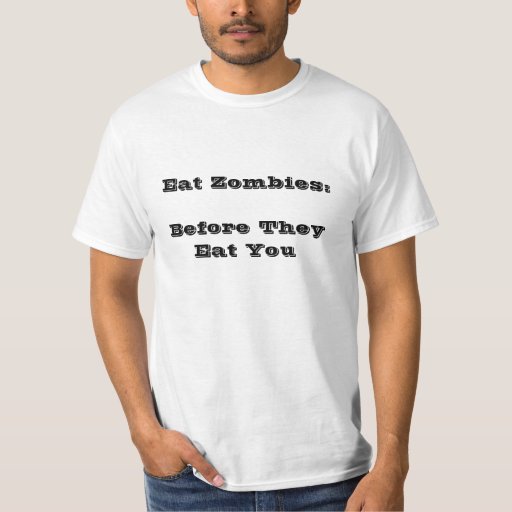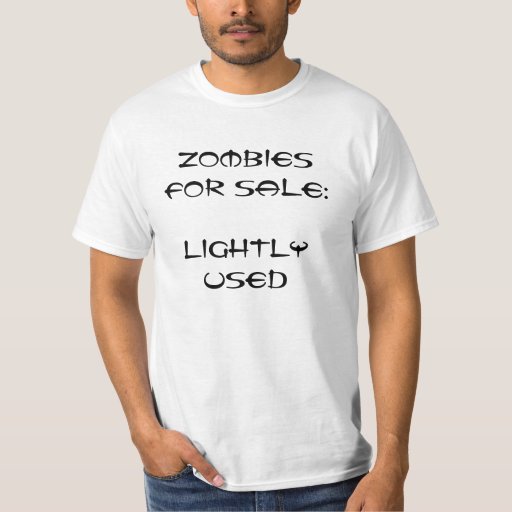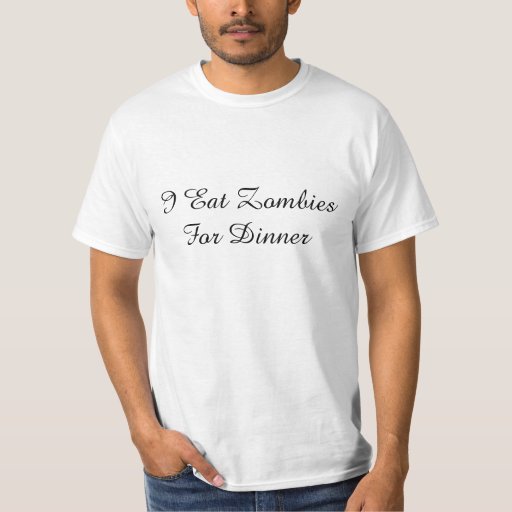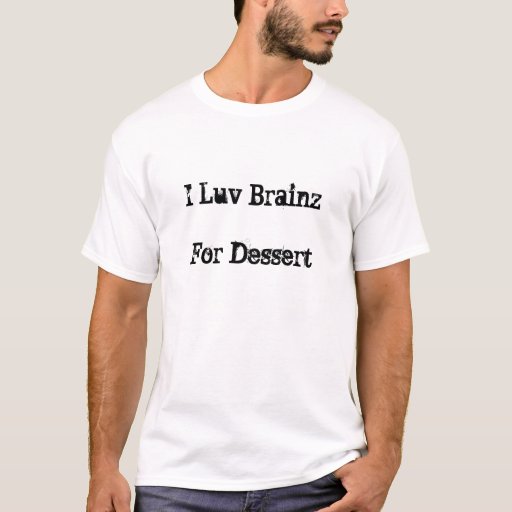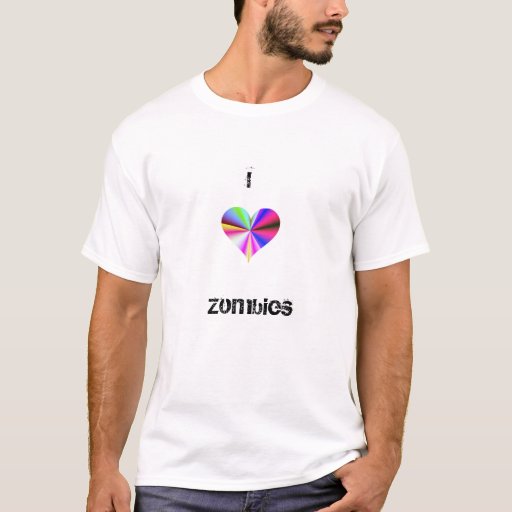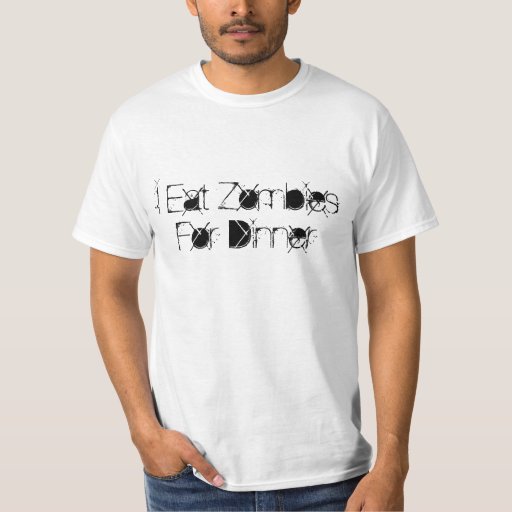 *****