*
If you are too stupid to know you should never ask either the FBI or Justice to go easy in an investigation then you deserve to be impeached.
The only investigations the Idiot in Chief should ask about are:
1) The conspiracy to violate federal law called Sanctuary cities
2) The violations of voting laws, rules and regulations committed by every judge and politician who blocked 100% voter ID all the time, every time no excuses.
***
And it's an international crime that President DumpsterFire hasn't demanded that the United Nations ban ALL of the following:
1) Female genital mutilation
2) Punishing rape victims
3) Honor killing
4) Child Brides
5) Punishing homosexuals
6) Murdering homosexuals
7) Child marriage
8) Disciplining or Punishing Wives
9) Beating Wives
10) Forced Marriage
11) Women being beaten or raped for wearing "inappropriate clothing"
12) Women being beaten or raped for leaving the house without a male relative as a chaperone
13) Women and men beating beaten and sometimes killed for expressing inappropriate thoughts in a blog.
14) Women and men being beaten and sometimes killed for being accused of disrespecting the religion of peace and tolerance.
15) The belief that flogging, stoning, beheading and imprisonment are appropriate punishments for adultery, apostasy, witchcraft and blasphemy.
16) Virginity Testing
17) mufa khathat
18) Rape and marriage with 6 year olds and 9 year olds
19) taqiyya
20) tawriya
21) kitman
22) muruna
23) pedophilia
24) child rape
25) bestiality
26) thighing
27) Antisemitism
28) Hatred of Jews
29) Hatred of Israel
30) Hatred of Israeli Jews
31) Killing over a cartoon
32) Hatred of the core American values: beer, bacon and bikinis.
***
*****
********
Call him president STFU in honor of what he should be doing 24-7 for four years. Let his staff and lawyers do the public speaking. Take his tweeter away. Policy initiatives only jerkwad.
***



***************************************************************
Deport all foreign criminals starting with the democrats...

***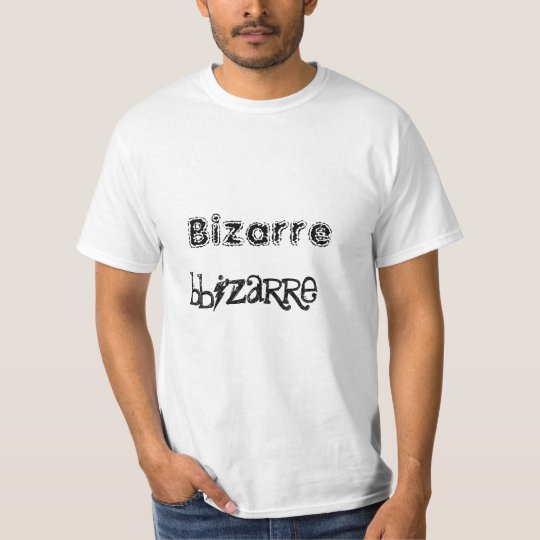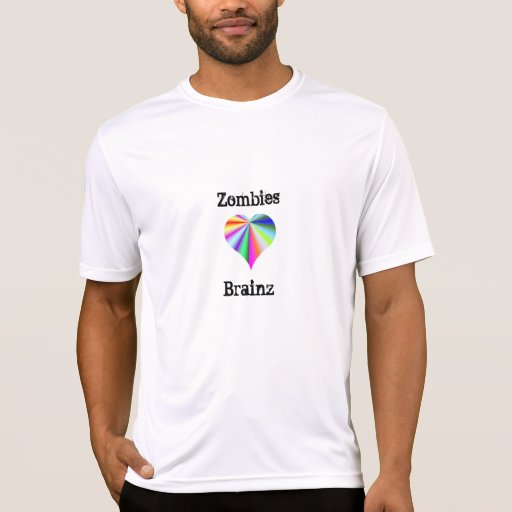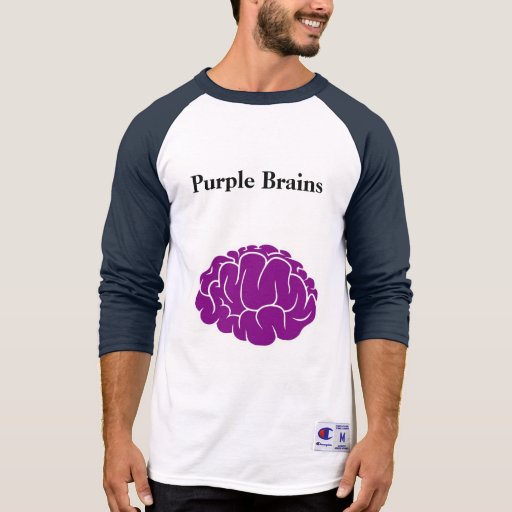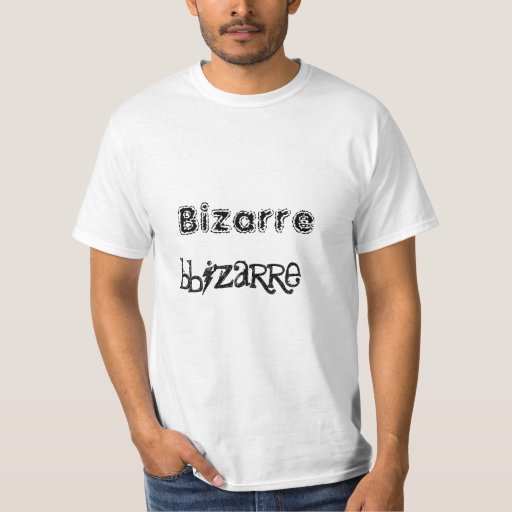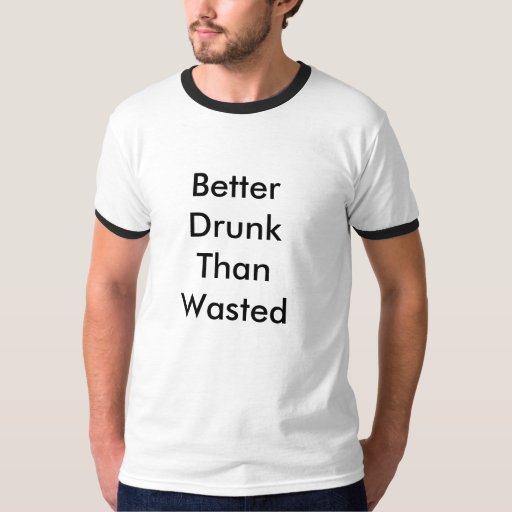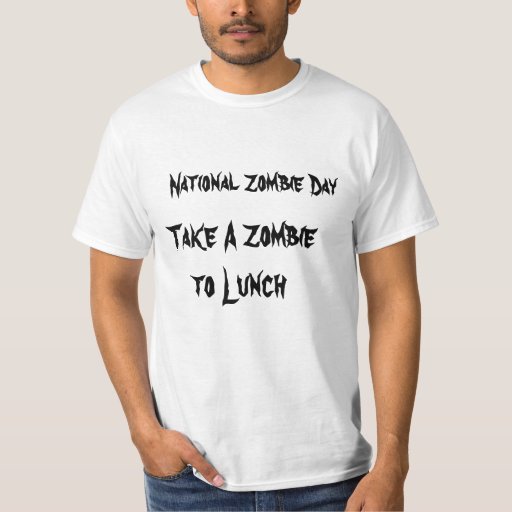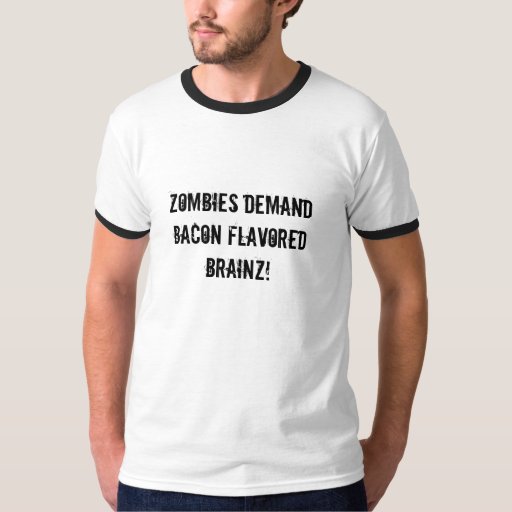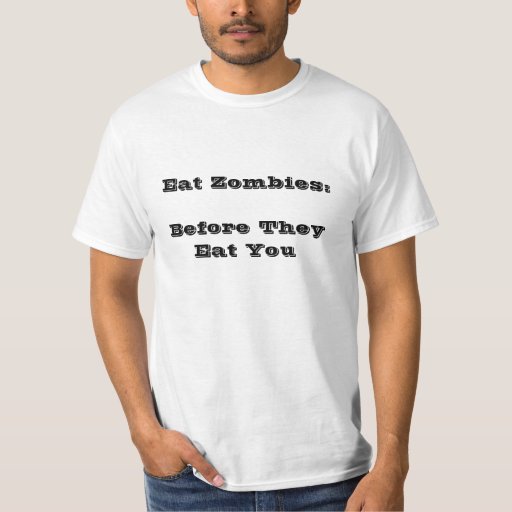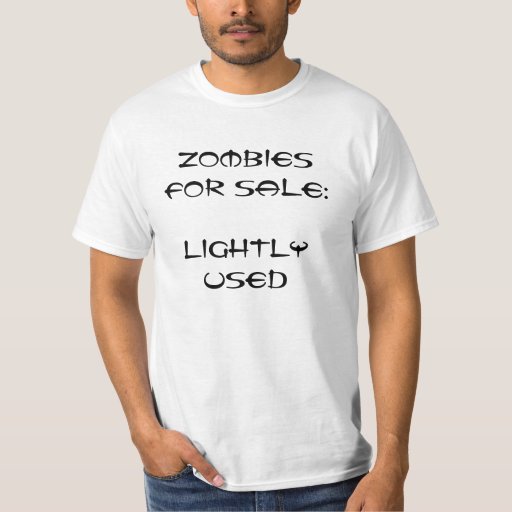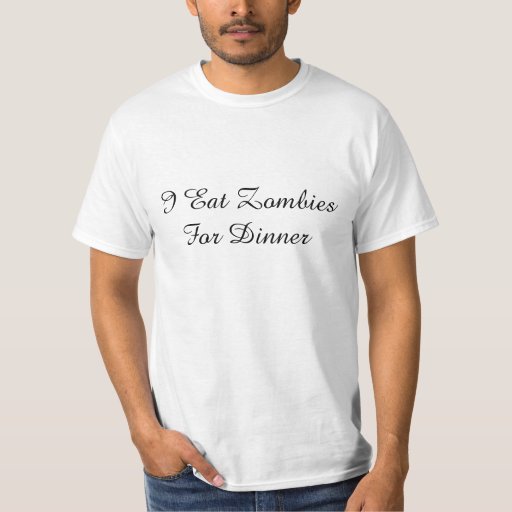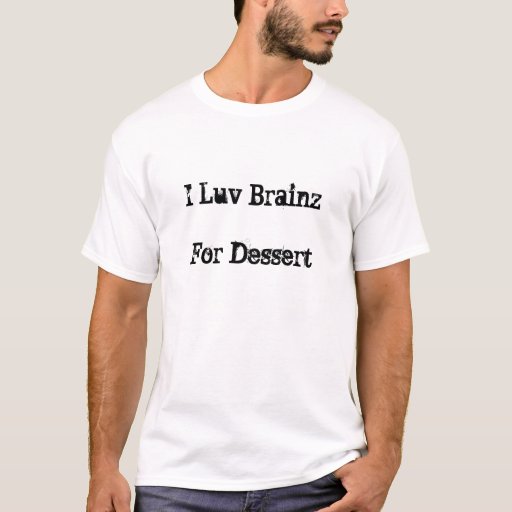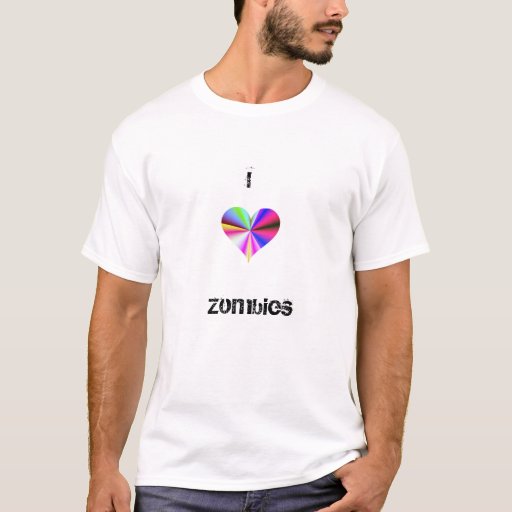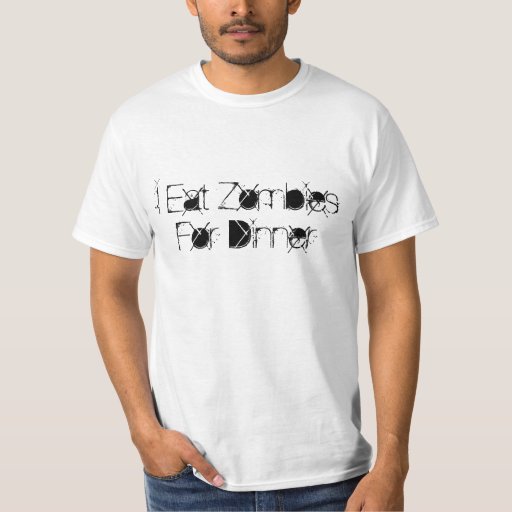 *****