*
Trump used to be called Twat Man but through mysterious, eldritch and arcane forces such as retroactive continuity as well as the safe space bubble baby, cry bully powers of Polly Core Rectitude, Donald J. Trump was transmogrified into Tweet Man!
Now as you know, Peter Parker received his powers in a laboratory accident wherein he was bitten by a radioactive spider.
Trump received his abilities via a lavatory accident wherein he was exposed to projectile vomiting, explosive diarrhea and fatal flatulence. Many a hobo died giving The Donald his abilities.
Were the various effluvia radioactive you might well ask? Well in the sense that everything is a little radioactive. So The Donald was exposed to vaguely radioactive substances to get his power. Yeah that's the ticket The Donald was bitten by radioactive hobos!
Now exactly what are The Donald's powers? Well, he is a servant of the blue flame--which means never light a match behind him.
He is also gifted with verbal diarrhea and audio auto-eroticism.
And finally he is addicted to watching Russian hookers whiz on a bed and repeatedly lying about it.
The forgoing was joke about a completely fictional political opinion--not one word was real and that witch Kathy was not consulted.
***
****
*****
Trump Should Be Forbidden All Of The Following
*
A) Mention the name of any individual human being ever at any time.
B) Speak to anyone in the FBI or Department of Justice
C) Mention Putin
D) Mention the Russians
***
****
*******
No tweeting about individuals you moron. Just STFU!!!
***
****
*******
Hey moron: You want loyalty, buy a dog.
Everyone in government will betray you sooner or later. Take that as a given. Now how do you get them to do what you want anyway? Picking a conservative supreme court justice was a good start. Put conservatives at every court level and direct the FBI and DOJ (via an intermediary--preferably a constitutional lawyer) to prosecute Sanctuary cities. If your enemies are legitimately worried about going to jail for illegal acts they have actually committed they won't have time to come after you.
**
*************
**********************
***************************************************************
Well, okay, our "leaders" do allow us something.
All our tears and all our prayers are acceptable as long as the prayers are silent--so as not to offend the terrorists.



***************************************************************
Deport all foreign criminals starting with the democrats...

***
Everyone who supports the Sanctuary movement should be fined and the fines should be used to build Trump's wall.
They are criminal conspirators should also be arrested and tried for treason. Hiding felons from the law is a crime as is aiding and abetting terrorists, foreign criminals, murderers, thieves and rapists.
To terrorists your tears are sweet as candy and your prayers are fart jokes.

***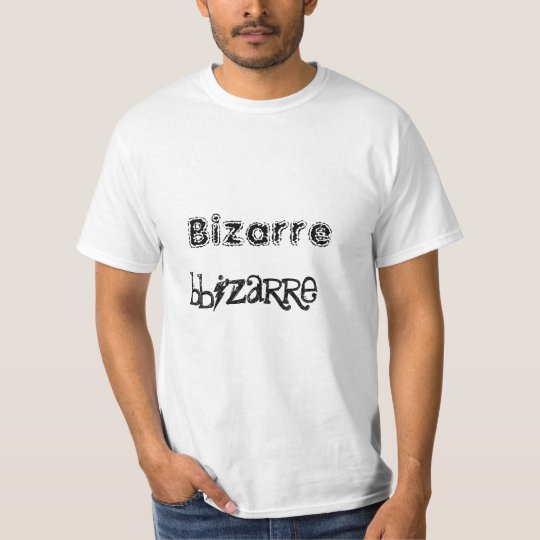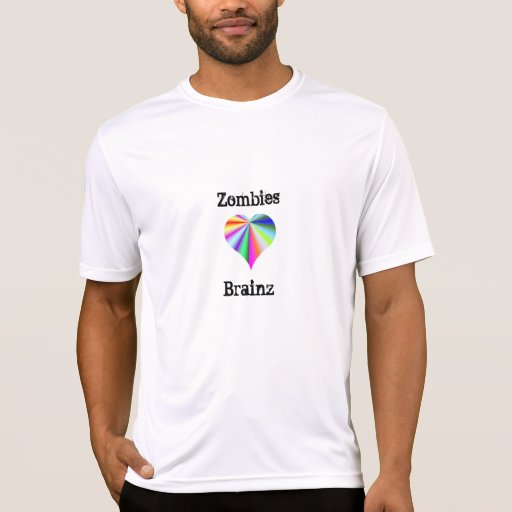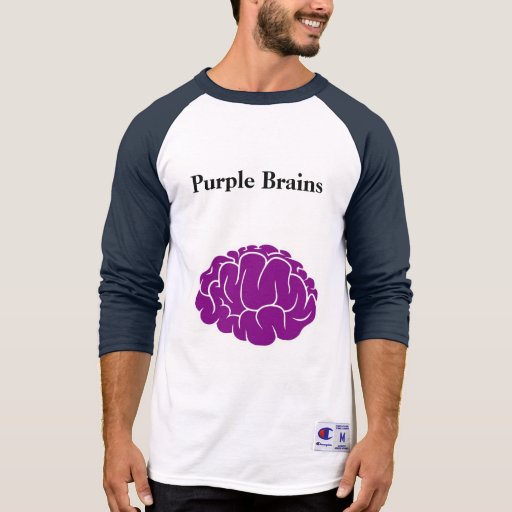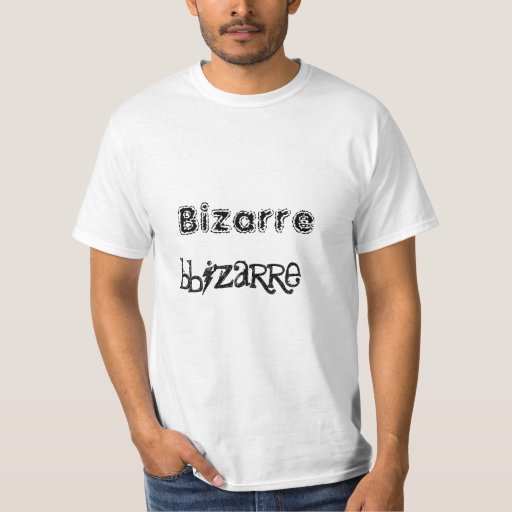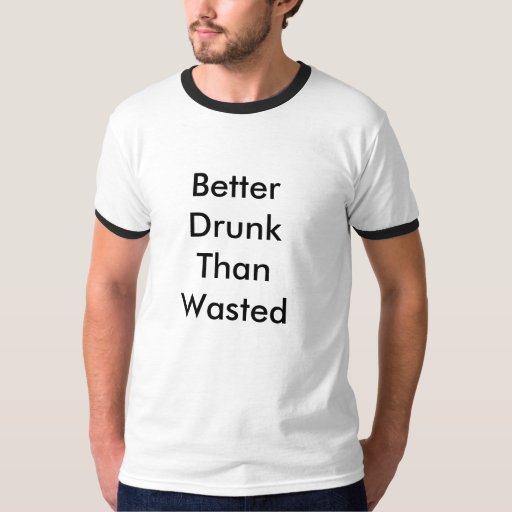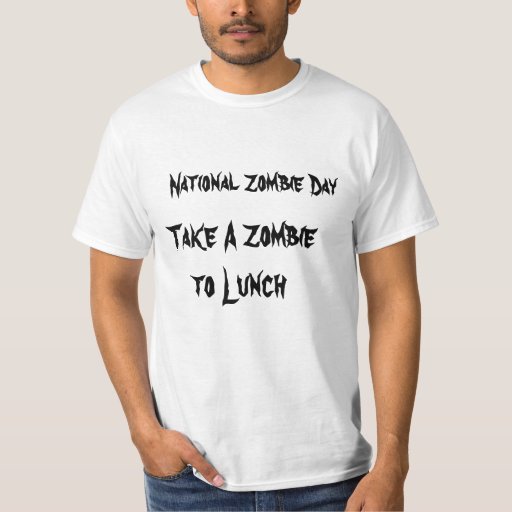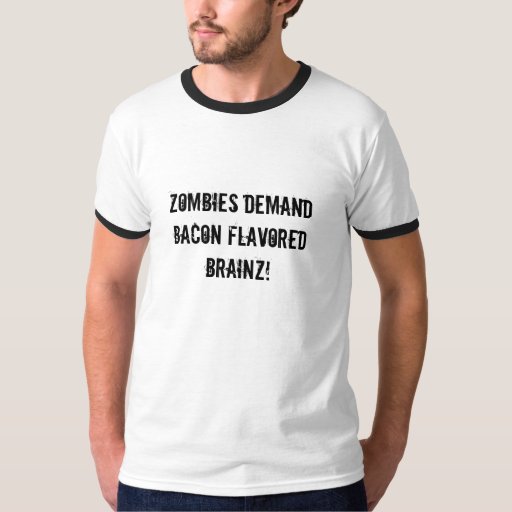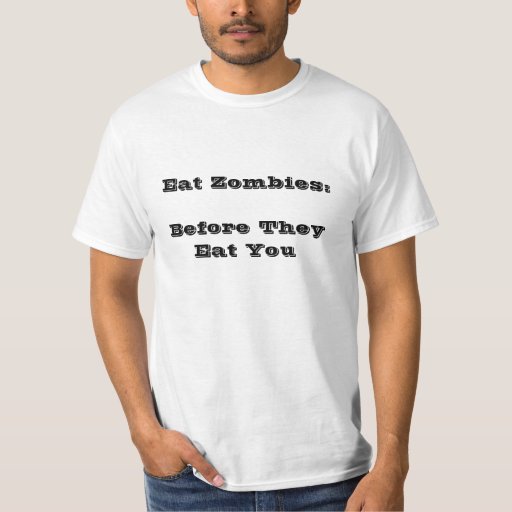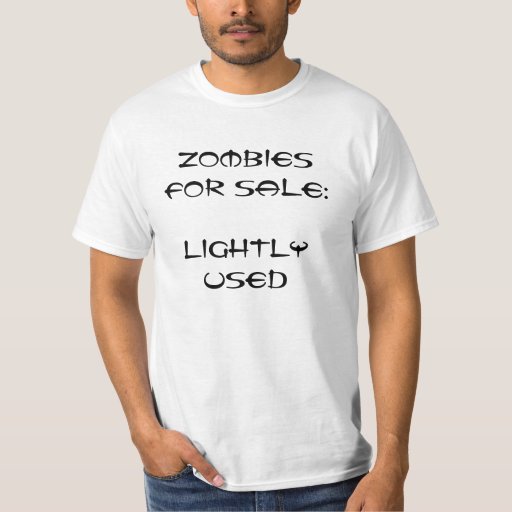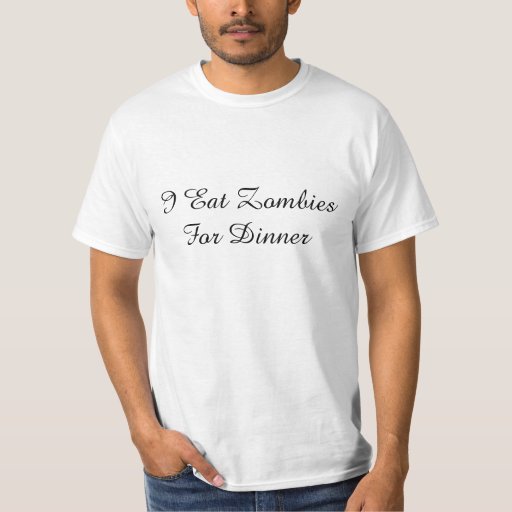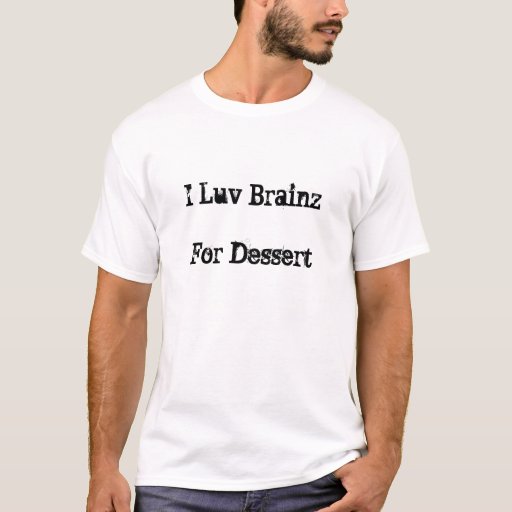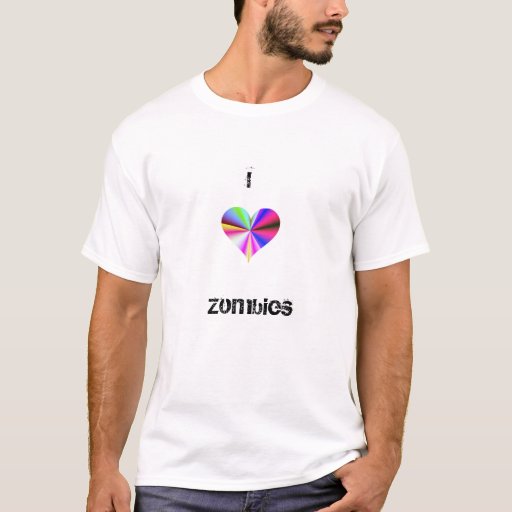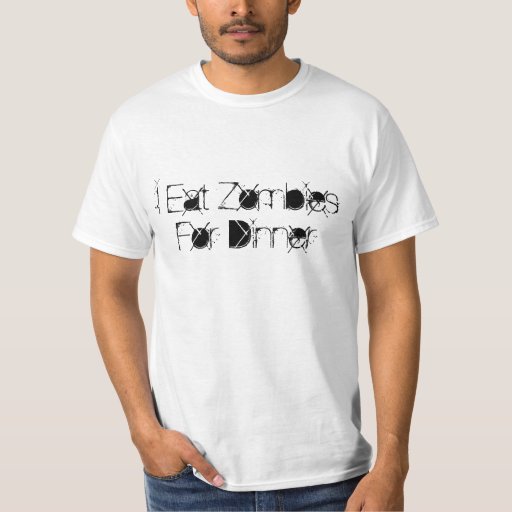 *****