***
The democrats who rule California are too busy taking bribes and grabbing their ankles for PGE to fix the power problem.
The obvious answer to mandate that PGE bury power lines in every region where it would otherwise have to turn off power.
The bribed, corrupt democrat legislature is too busy banning plastic straws and making sure that bums and hobos can poop and inject drugs from sea to shining sea to fix a problem that has actually KILLED PEOPLE!!!!
The democrats in Sacramento have failed in their oversight to make certain PG&E maintained their power lines properly.
*****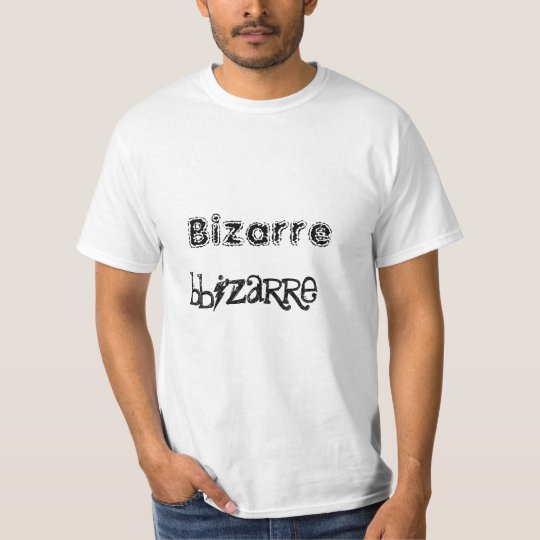 ****
***
***