*
The number of grains of sand on all the beaches of the world is less than infinity.
The number of stars in this universe is less than infinity.
However, under normal conditions, without wormholes and warped space, a body starting from rest and accelerating toward the speed of light would require an infinite amount of energy to get there.
Between any two real numbers is an infinite number of real numbers no matter how close those two numbers are to each other. Even if they are separated by an infinitesimal.
On the other hand, it is not possible, at least not in human terms in the real world, for two points to be infinitesimally close to each other or for two moments to be infinitesimally close in a MEASURABLE way. We are cut off from observing the underlying structure of the universe--if any-- by the quantum nature of our instruments. The information is hidden by forces, structures and sizes we cannot pierce. Some say there is chaos, or foam, or a virtual universe that is constantly coming apart and coming back together beneath the shortest of the short distances and quickest of the quick moments.
****
****************
****************************************
*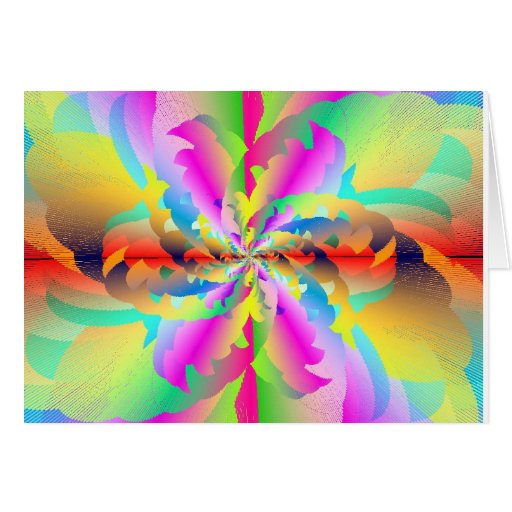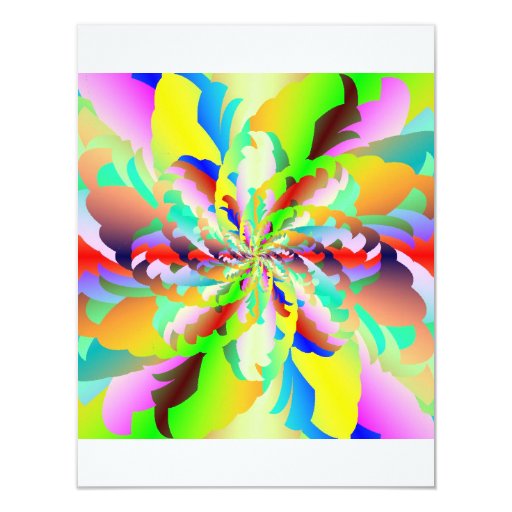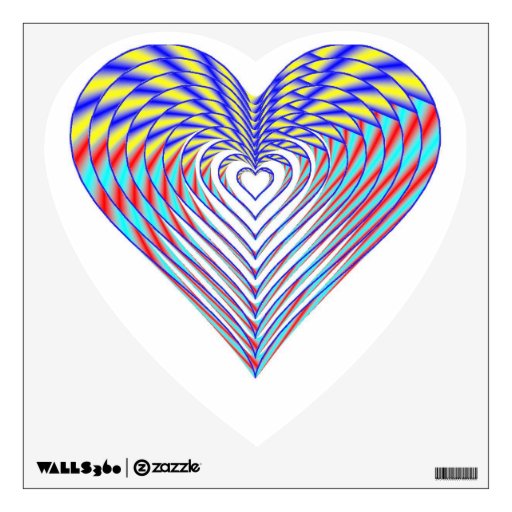 Home Decor
Bags