*
All liberals, democrats, leftist and progressives have not only failed to provide jobs for the black community, they have given those jobs to foreign criminals and fake refugees.
The left requires a permanent underclass to be a reliable voting block and they have chosen blacks to fulfill this roll.
Trump promised to change all this. Put up or shut up Mr President.
And as for the high tech companies complaining over the loss of foreign workers let them know that we all saw them reaching out to teach millions of people from India to do mobile programming. Why can't they reach out to millions of blacks in the very same way? Don't make me say the "R" word.
Under a Donald Trump regime these tech companies should be told that they will get no more visas until the black unemployment rate is under 3%. And in fact, all the existing visas, waivers, or any rule, passport or regulation that allows foreigners into the US to work are immediately expired until the black unemployment rate goes under 3% . Even a tech giant should be able to figure out what to do next....
****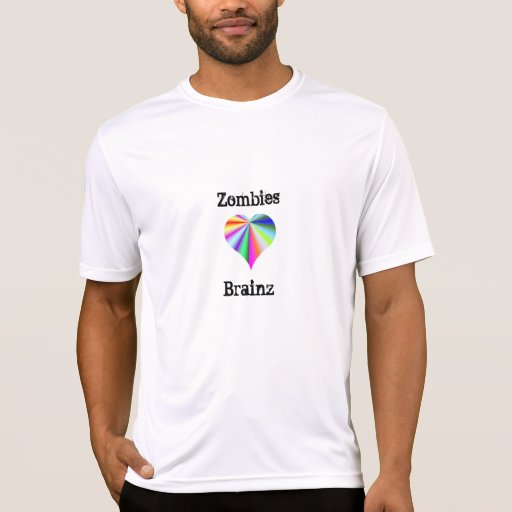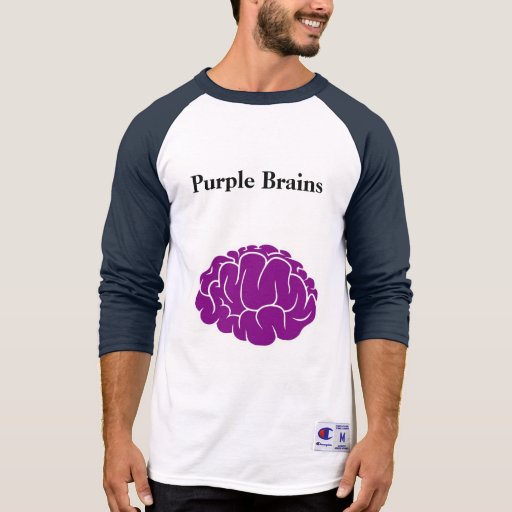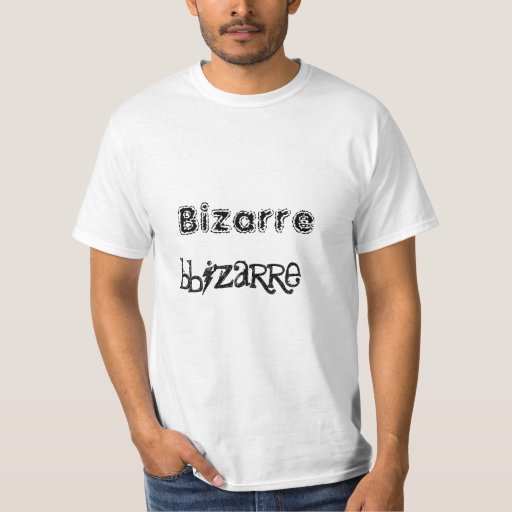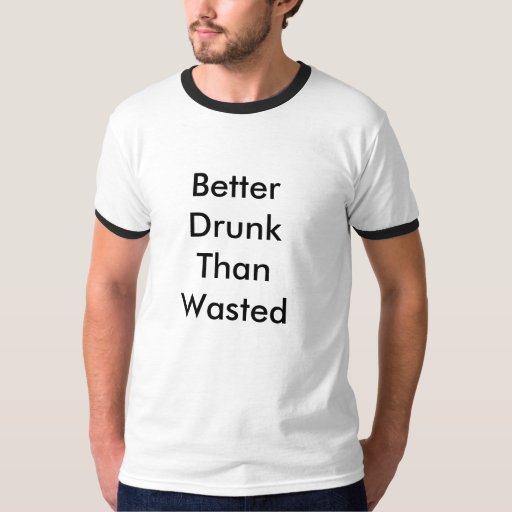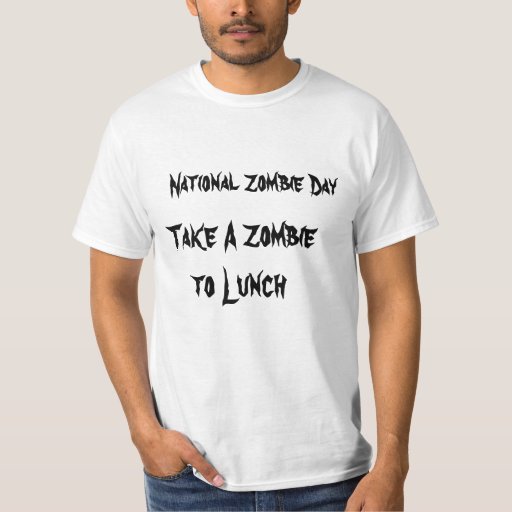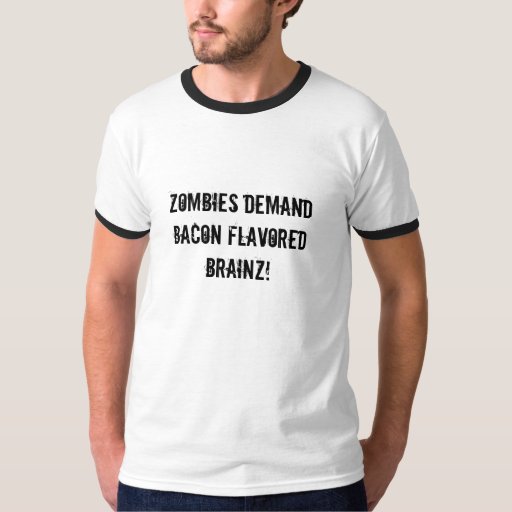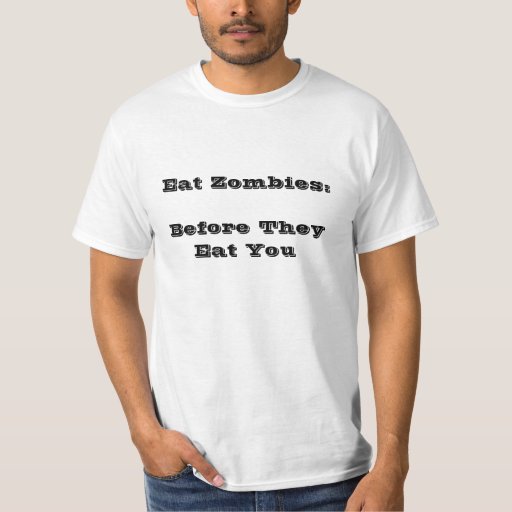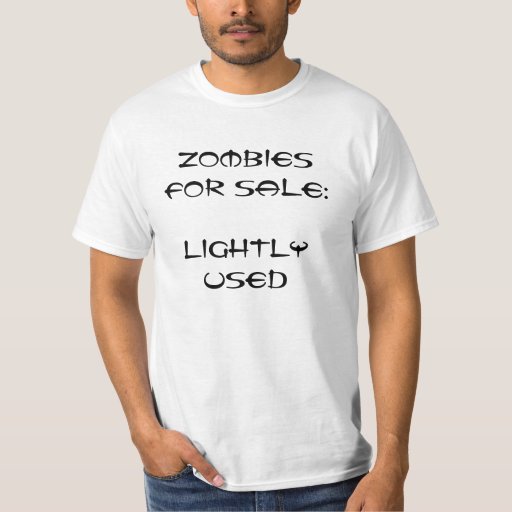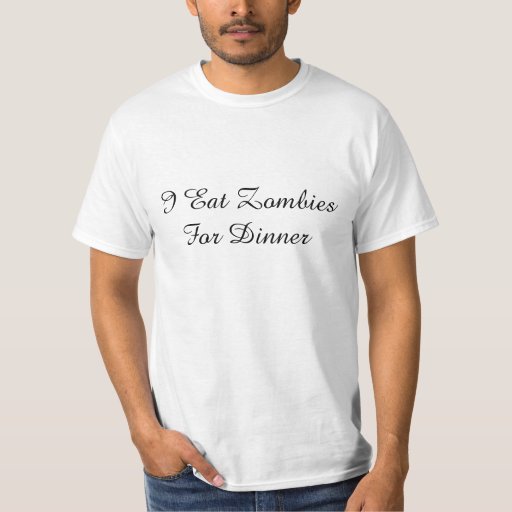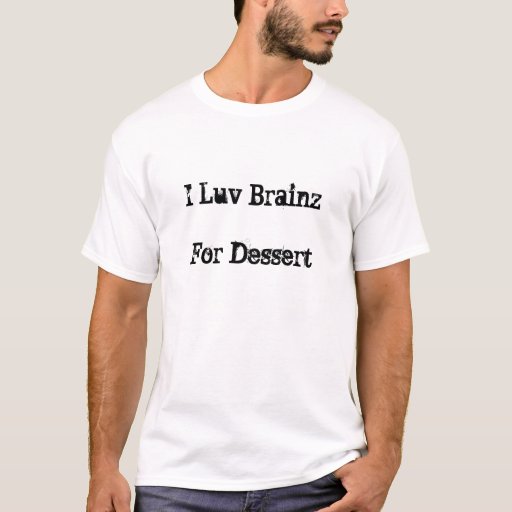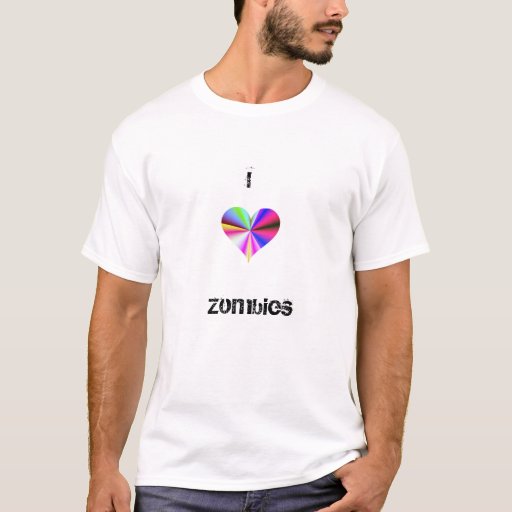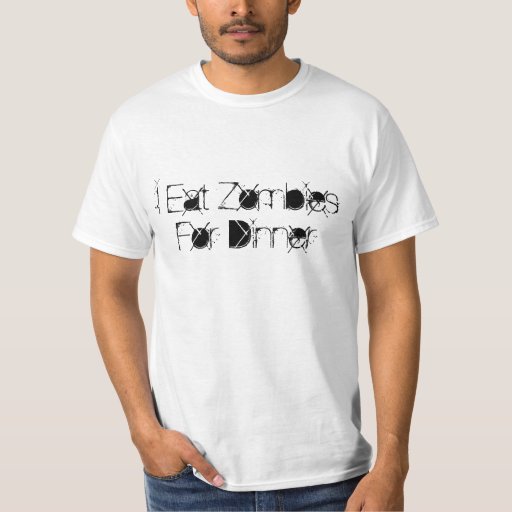 **************















Throw Pillow
Bags
***