I Will Think About Considering That Liberals Have A Point The Next Time I see a Group of Naked Liberals Parading Down the Streets of Saudi Arabia and Pakistan with signs in Arabic saying: I am an atheist come to teach your children that sex and gender are merely a social construct.
Why do they need to be naked? With the exception of arctic climates clothes are but a social construct as well. And besides: Global Warming.
And anyway, everyone wants to see Michael Moore and Rosie O'donnell naked. AmIright?
****
PS...In solidarity liberals could have their support of the following tattooed on their left buttock cheek:
1) Female genital mutilation
2) Punishing rape victims
3) Honor killing
4) Child Brides
5) Punishing homosexuals
6) Murdering homosexuals
7) Child marriage
8) Disciplining or Punishing Wives
9) Beating Wives
10) Forced Marriage
11) Women being beaten or raped for wearing "inappropriate clothing"
12) Women being beaten or raped for leaving the house without a male relative as a chaperone
13) Women and men beating beaten and sometimes killed for expressing inappropriate thoughts in a blog.
14) Women and men being beaten and sometimes killed for being accused of disrespecting the religion of peace and tolerance.
15) The belief that flogging, stoning, beheading and imprisonment are appropriate punishments for adultery, apostasy, witchcraft and blasphemy.
16) Virginity Testing
17) mufa khathat
18) Rape and marriage with 6 year olds and 9 year olds
19) taqiyya
20) tawriya
21) kitman
22) muruna
23) pedophilia
24) child rape
25) bestiality
26) thighing
***
******
******************
***
*****
******















Throw Pillow
Bags
***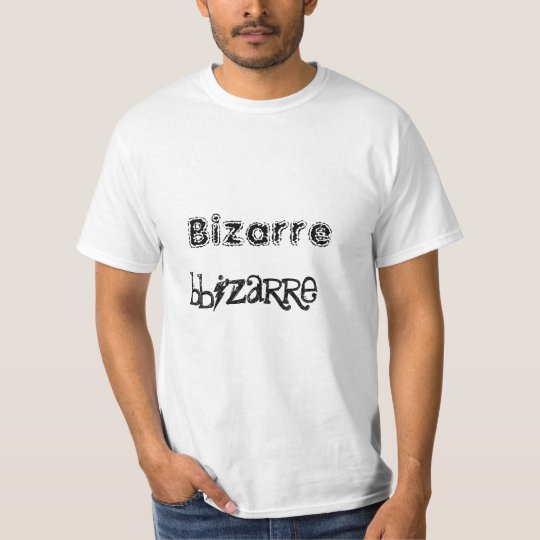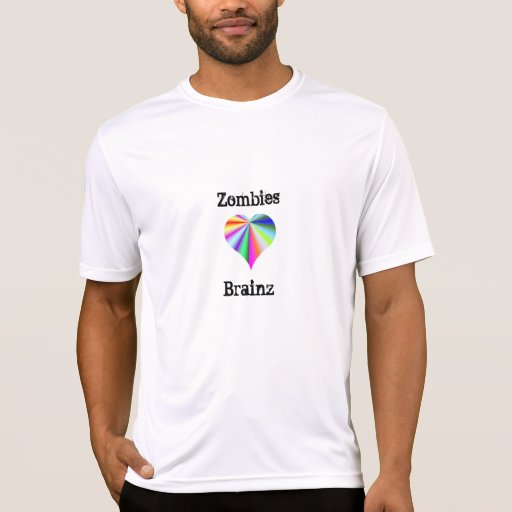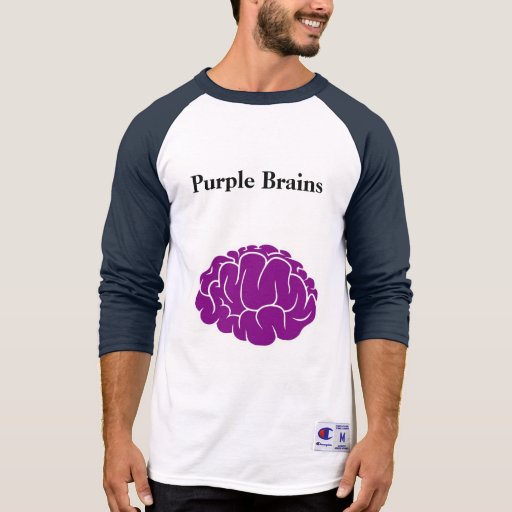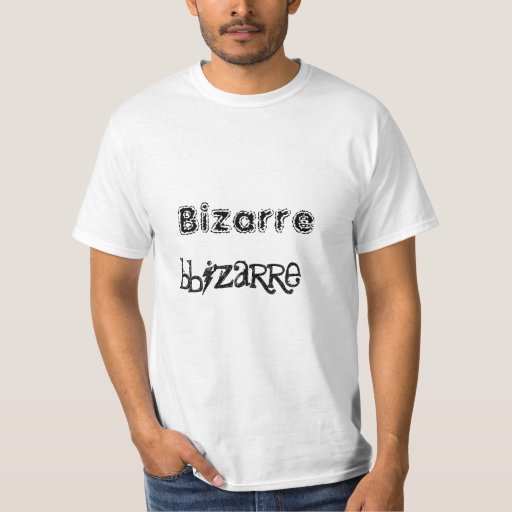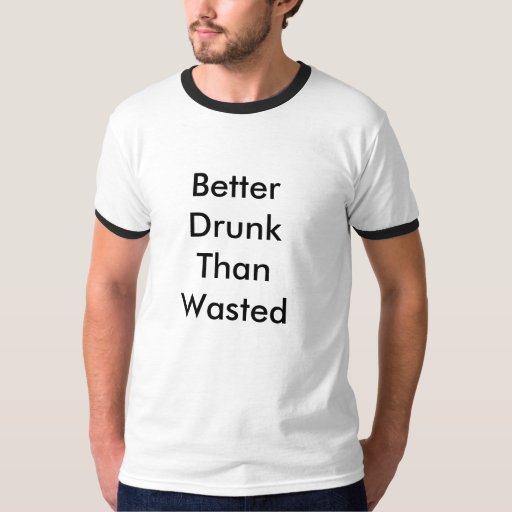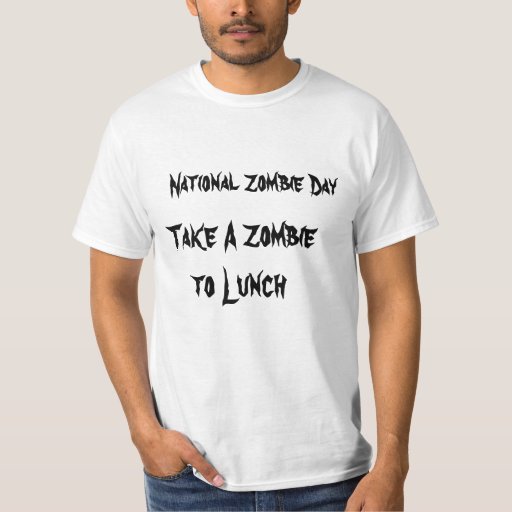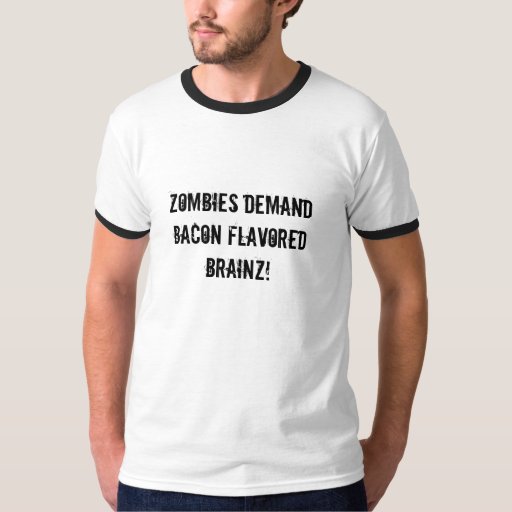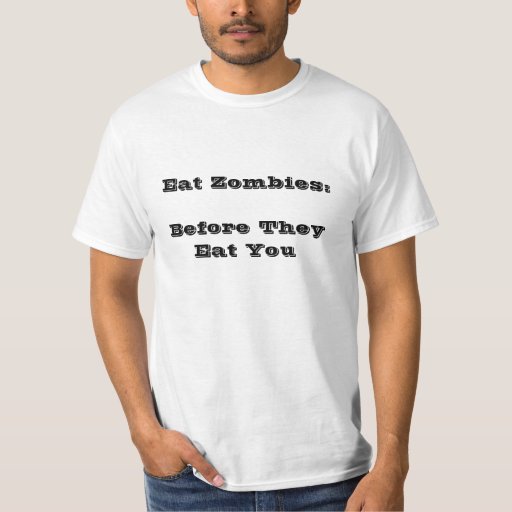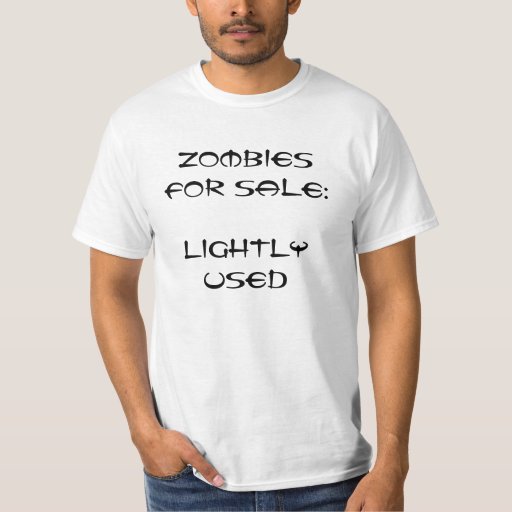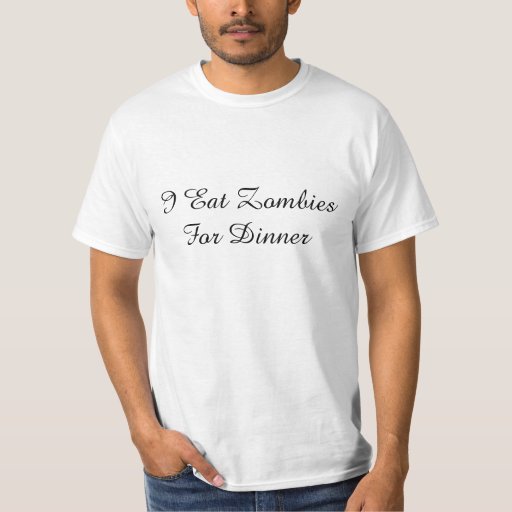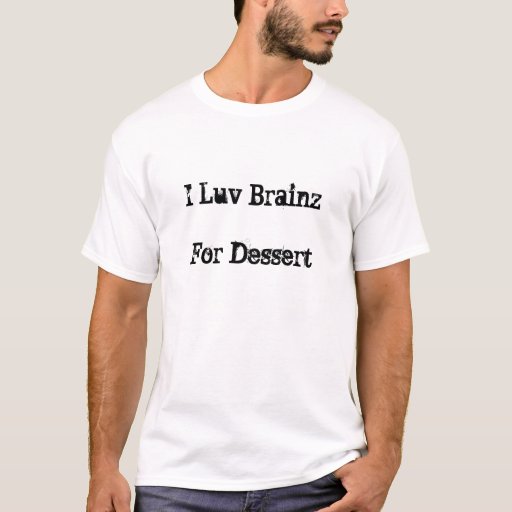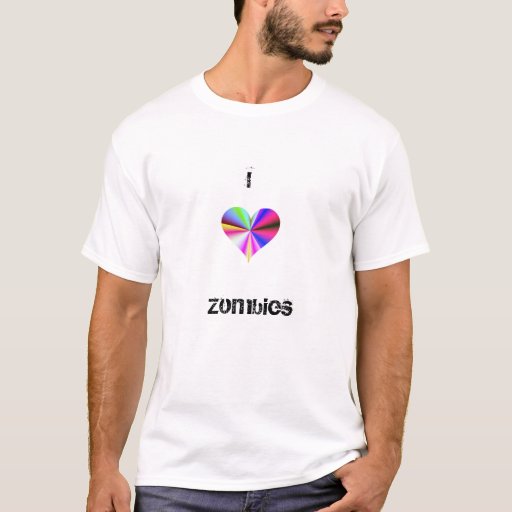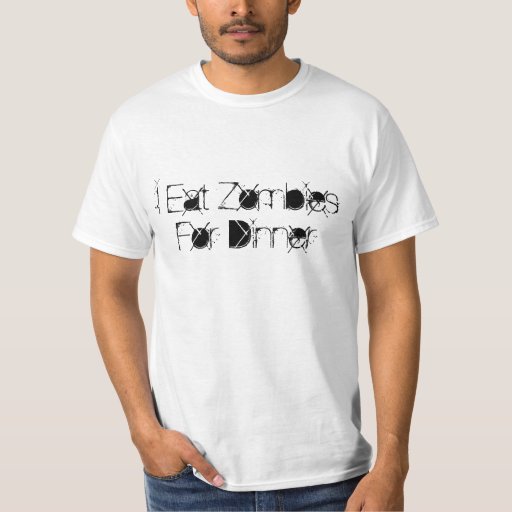 ***