*
There are so many reasons to appreciate squirrels.
They can be appreciated as road kill.
They make good hood ornaments.
A particularly sturdy, good stuffed squirrel can be used as a chock to keep your car from rolling away.
And don't get me started on cream chipped squirrel brains on toast. The meal that made Kentucky famous and led to the discovery of of Mad Squirrel Disease, squirrel spongiform encephalopathy, and prions.
***
***
***
***
~~~
~~~~~~~~~~~~~~~~~~~~~~~~~~~~~~~~~~~~~~~~~~
***
***
***
***
***
***
***
***
***
***
***
***
***
*** *** ***
***
***
***
***
***
***
***
***
***
*** *** ***
***




*****
*****************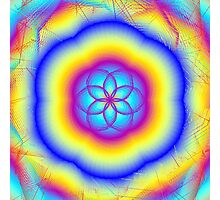 ***
***
**********************
**********************
***