*
There's an info graphic on this subject hereabouts:
Pining Away for Colors
CO Design
Hokum
Some of the more interesting parts are as follows:
They used to grind up mummies to make a paint called "mummy brown".
Some paints used to contain lead or arsenic.
There was a paint made of octopus ink.
There was supposedly a paint made of urine (they used to use urine to brush their teeth too)
To this day some colors and food additives are made from crushed, ground and sometimes boiled beetles.
Some "artists" make paintings with poo.
Some paints such as "bone black" are said to be made with charred animal bones.
Some really ancients paints were thought to made from fat, bone marrow and blood.
Both radium and uranium have both used in paints and dyes and some humans may have been made sick through the constant exposure to radiation.
****
*****
******
**************************************************************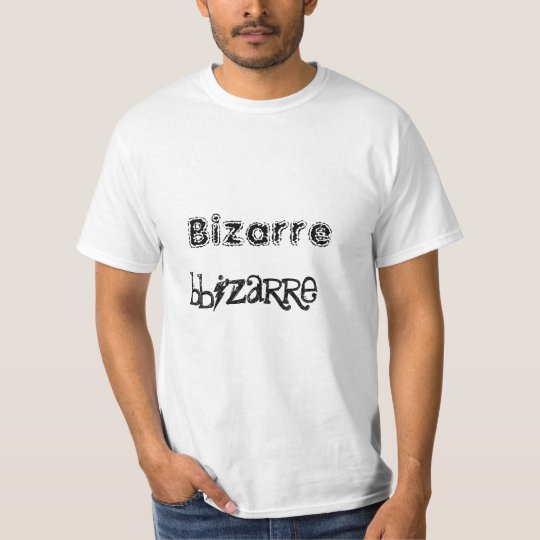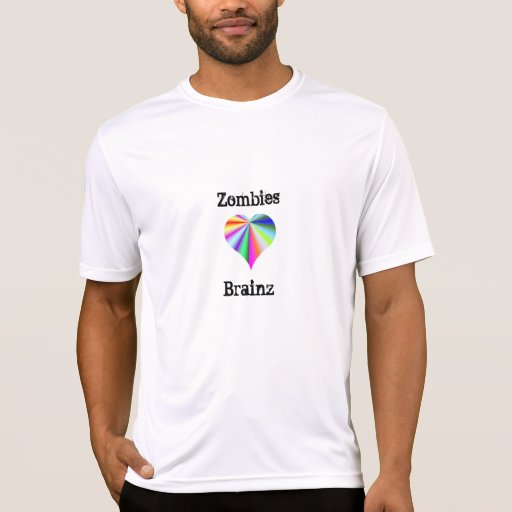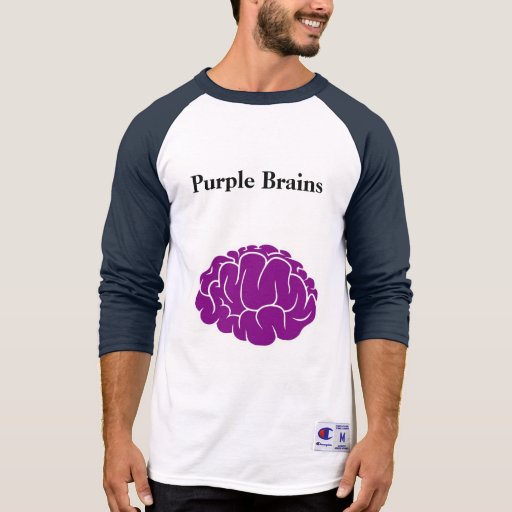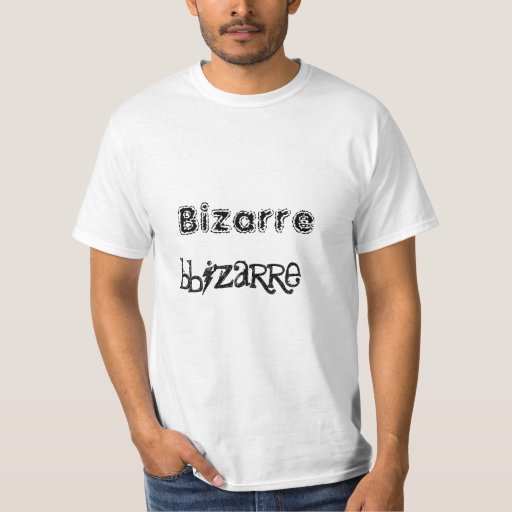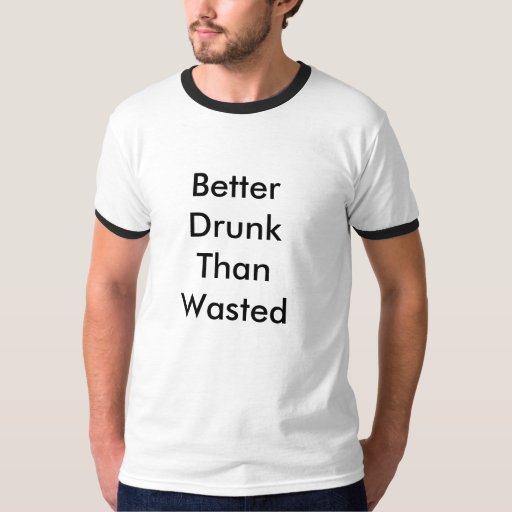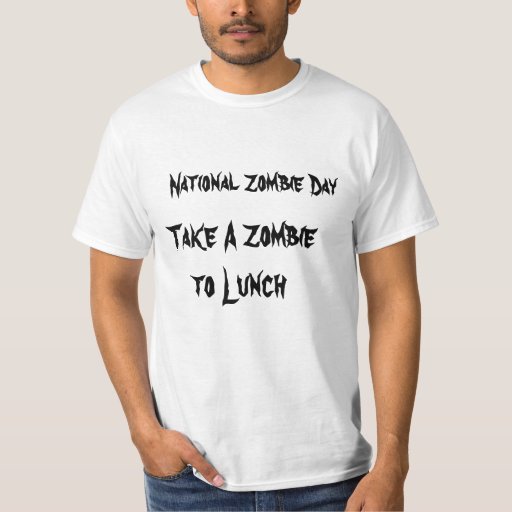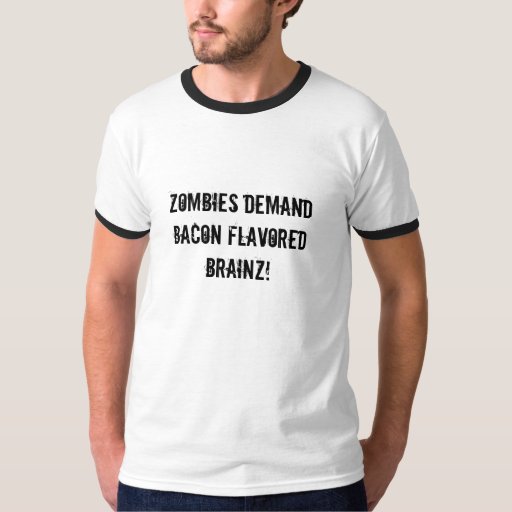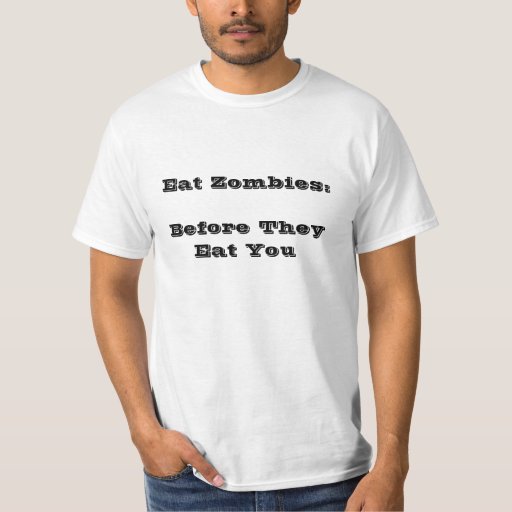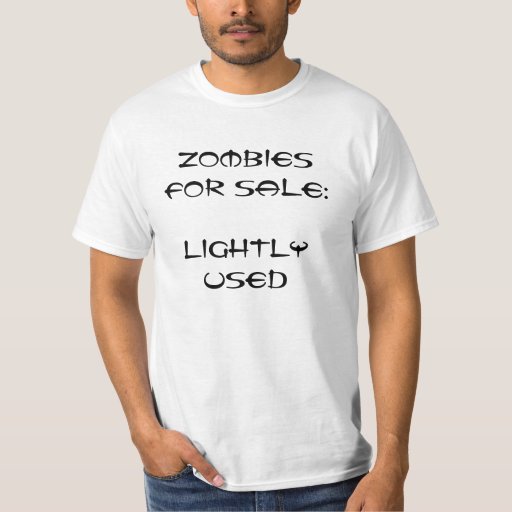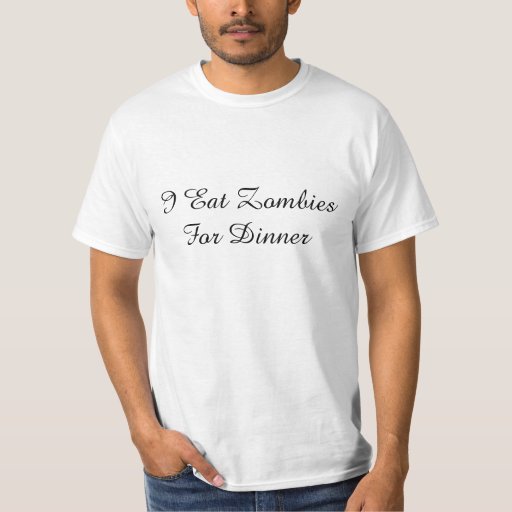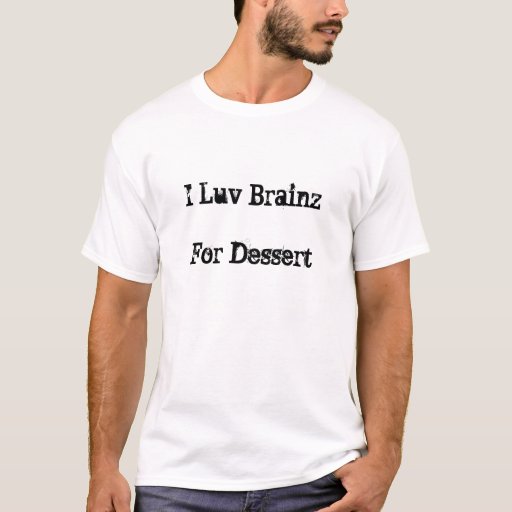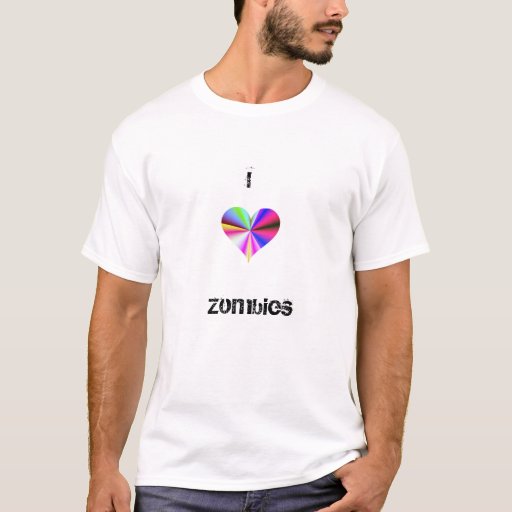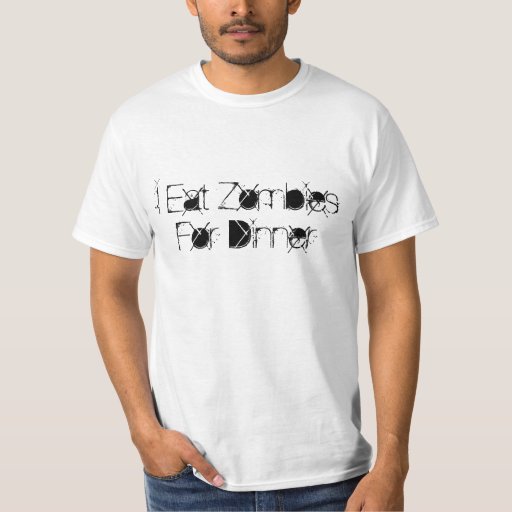 *****