*
Japan does not let them into the country in the first place.
Fake refugees and foreign criminals are not encouraged as they are in western nations.
I guarantee the mainstream media will lie about this. Google it for yourself and you will see who is suffering from radical Islamic terror and who is not.
(It's the country with most Wombat Worshipers, I just know it. And here's the proof:
So you see, the more of those dastardly
Wombat Worshipers you let in, the worst things get...)
***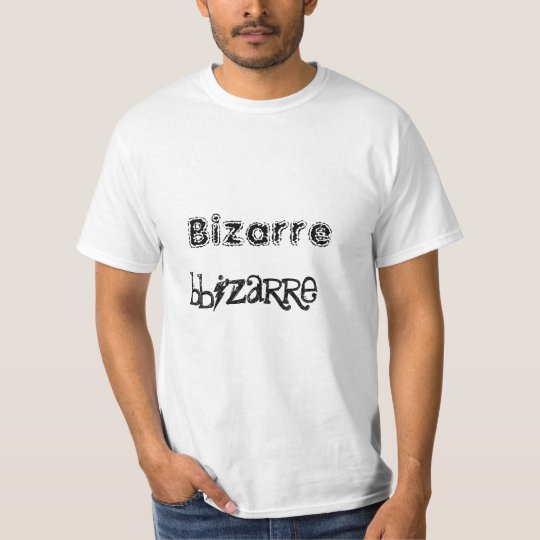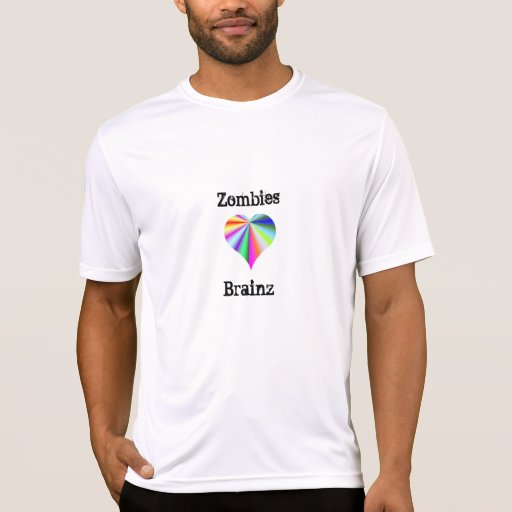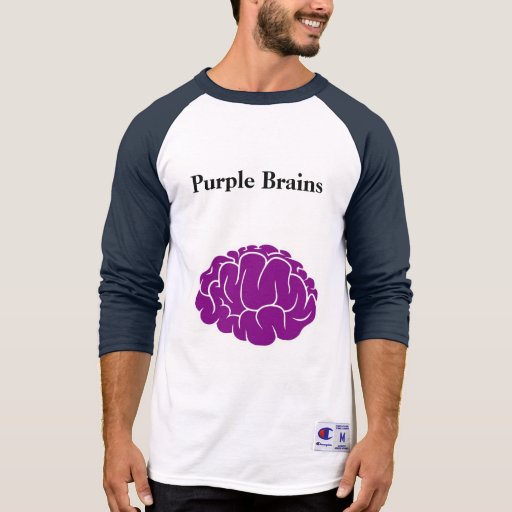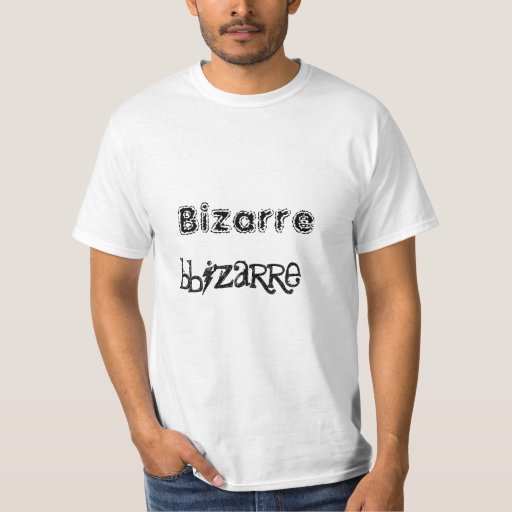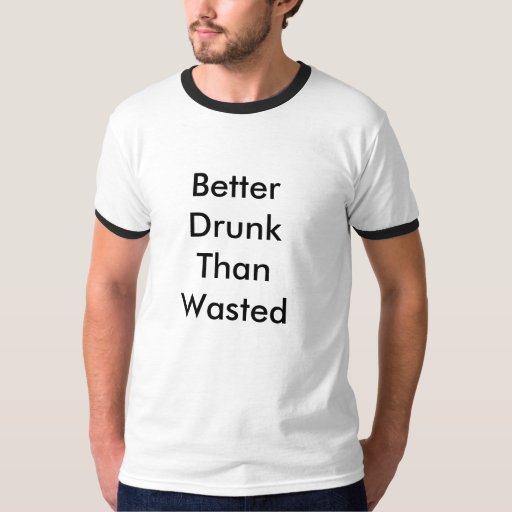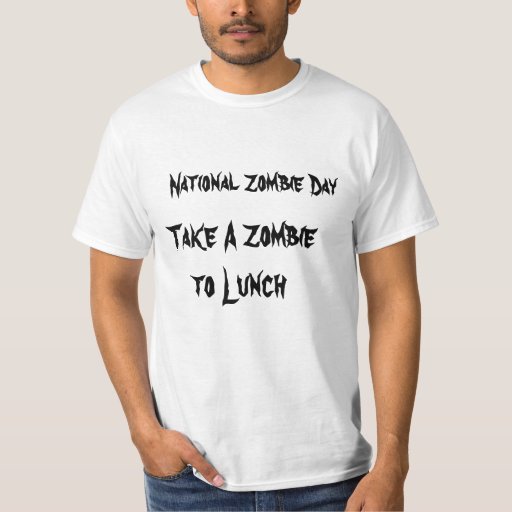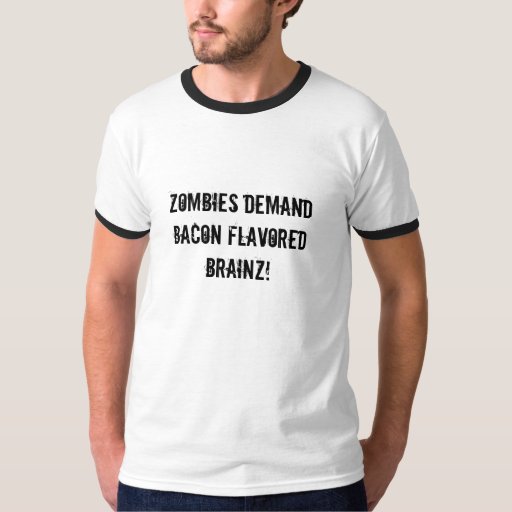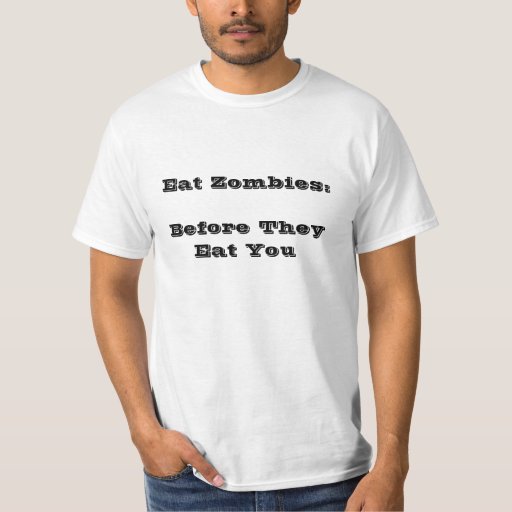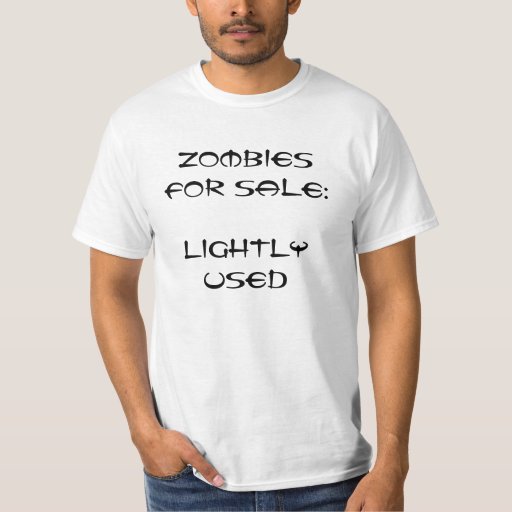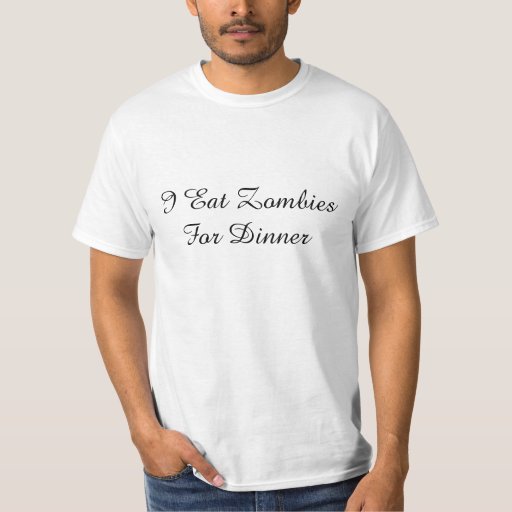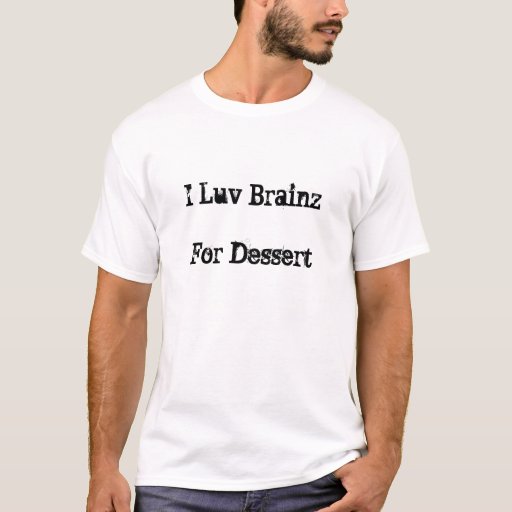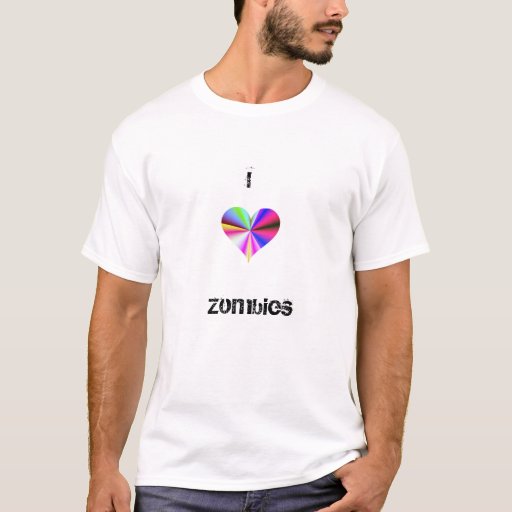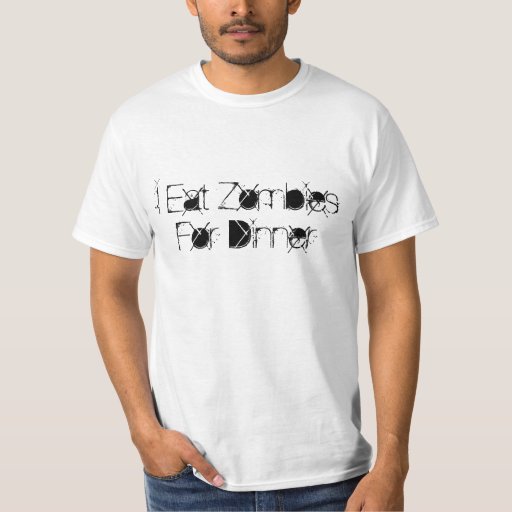 *****