*
Democrats, especially Sanctuary City California democrats, aid, abet, help, succor, shield and hide terrorists every chance they get. That's what Sanctuary Cities and the Sanctuary state is all about.
Ever notice that when satanic murderers kill little girls that liberals and progressives are all torn up inside that someone might say something that could hurt the terrorists' feelings?
There's a reason why there is no Islamic terror in Japan. Japan does not let fake refugees and foreign criminals into the country. Democrats want to let millions of terrorists, foreign criminals and fake refugees into the country. In my personal and political opinion the next terrorist attack on US soil should be laid squarely at the feet of the democrat party. This is particularly true of the democrats that conspire to effect the violent overthrow of the Trump administration. They and their pet lapdogs in the mainstream media are in my opinion colluding with terrorists to attack the United States even now. In my personal and political opinion the democrat party is the party of treason.
***
*****
******


***************************************************************
Deport all foreign criminals starting with the democrats...

***
Everyone who supports the Sanctuary movement should be fined and the fines should be used to build Trump's wall.
They are criminal conspirators should also be arrested and tried for treason. Hiding felons from the law is a crime as is aiding and abetting terrorists, foreign criminals, murderers, thieves and rapists.
To terrorists you tears are sweet as candy and your prayers are fart jokes.

***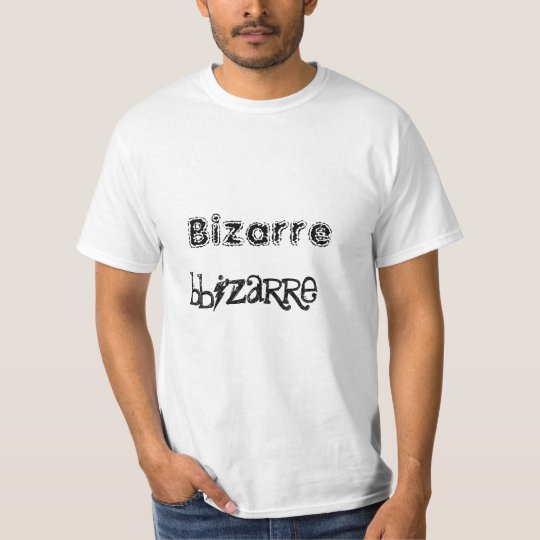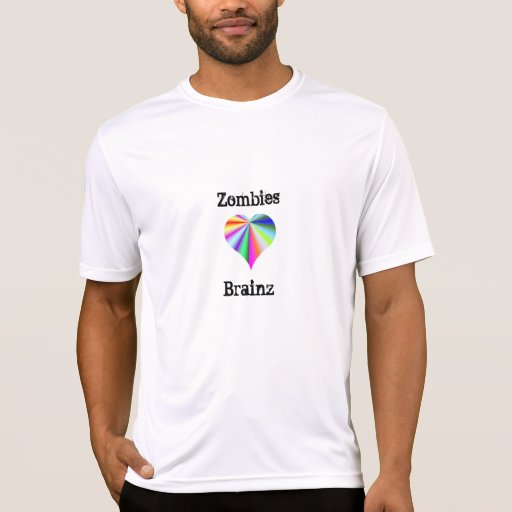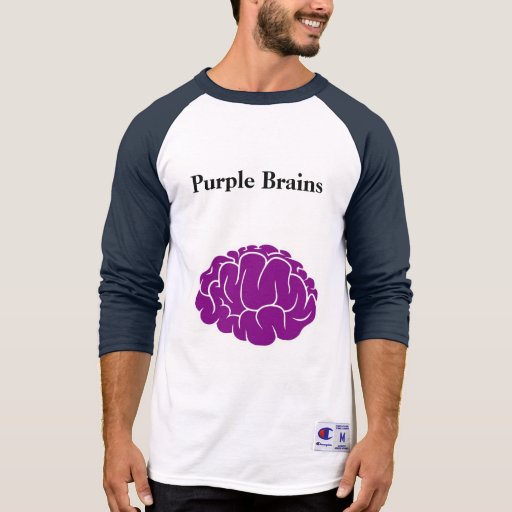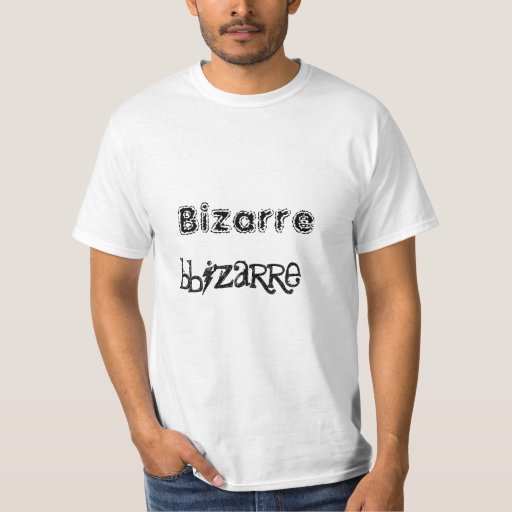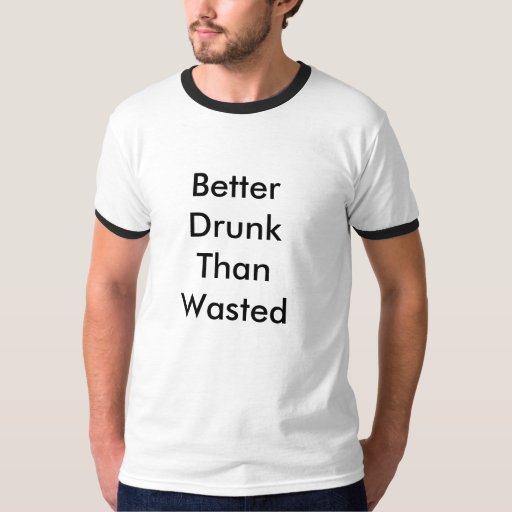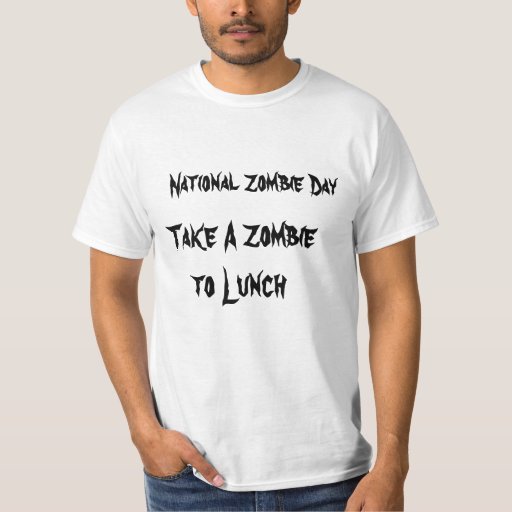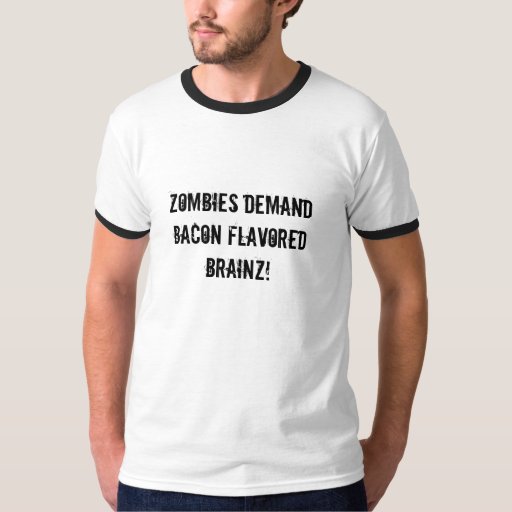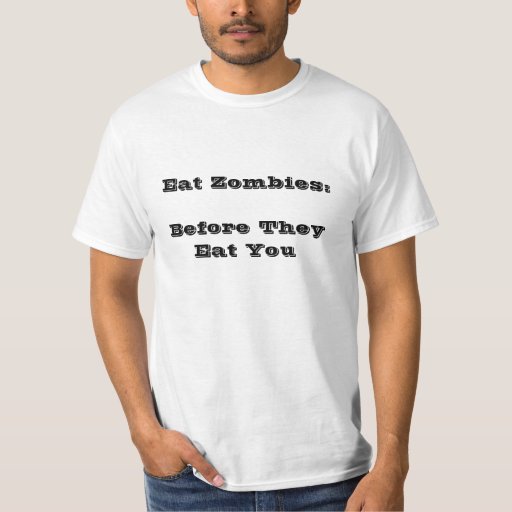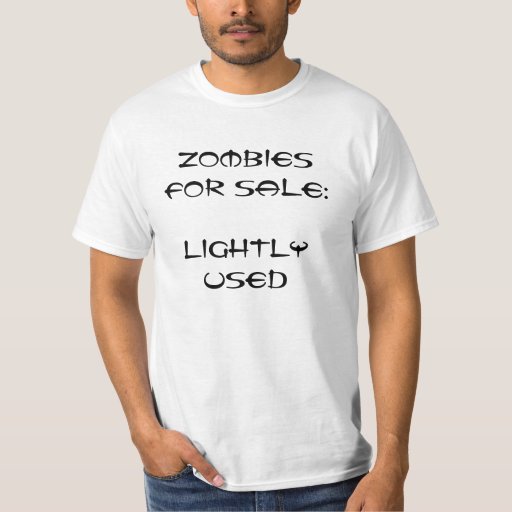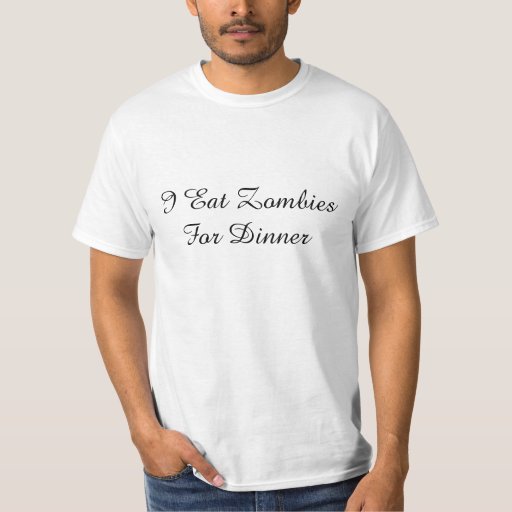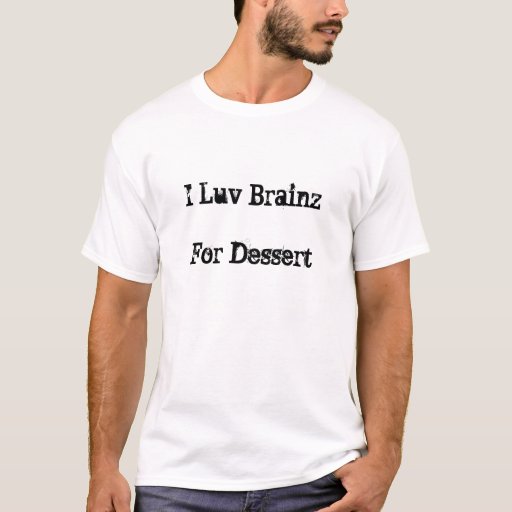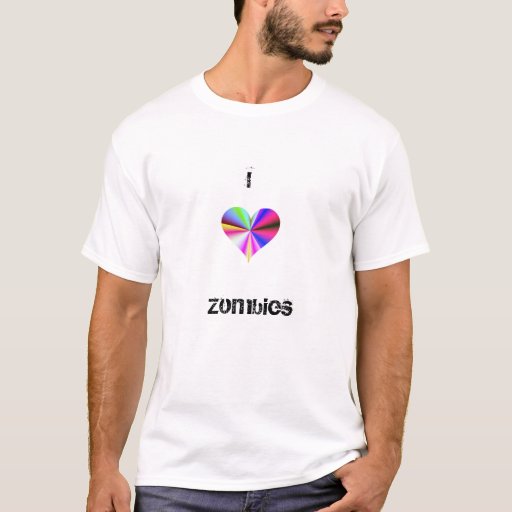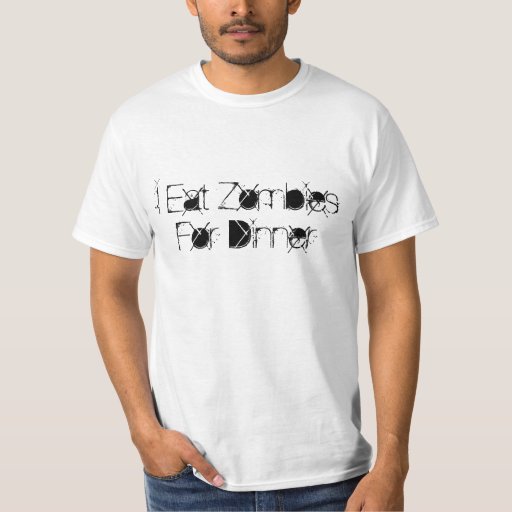 *****