*
Or too dishonest to admit it.
The bottom line is we are all toast. Between the bots so hidden that you don't even know they are there and the backdoors so hidden that every election has very likely been rigged you are about to find out just how much civilization is worth when we are all collectively held for ransom. Actually this ransomware economy may have already been launched. Remember 2008 when Wallstreet threatened to shut down the world unless they got a huge bribe?
Maybe the ransomers will wait until the majority of the cars on the road are computer driven. Then they will crash all the driverless cars to kill some of us and use the Internet of Things (IOT) to electrocute as many of us as possible.
The survivors will be threatened with certain death unless they comply and hand over their cash. By the way, the ransomers might say: we know you may not be able to think of any remaining way we could kill you besides robot cars and a lethal IOT, but do you really want to bet your life that we can't either?
****
***************************************************************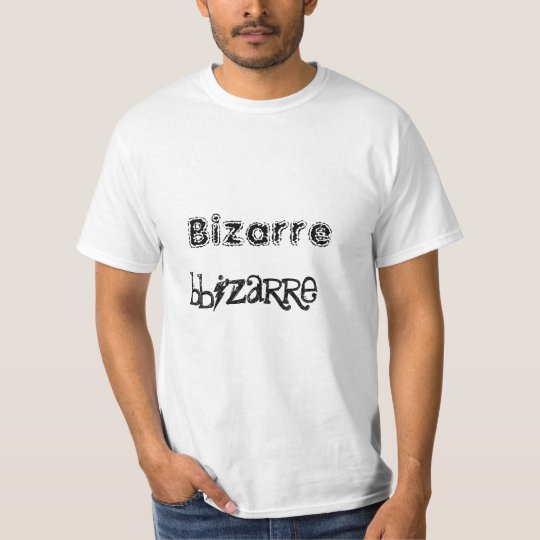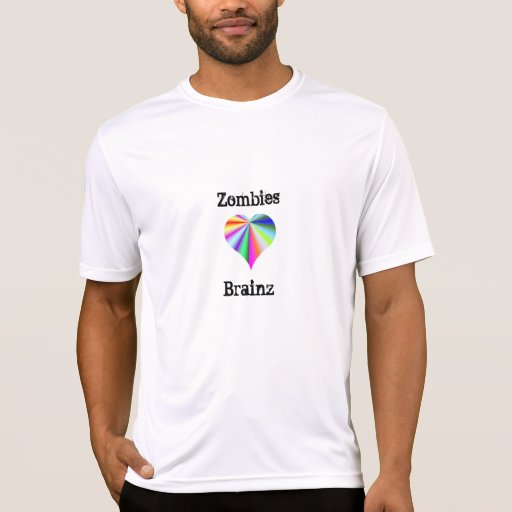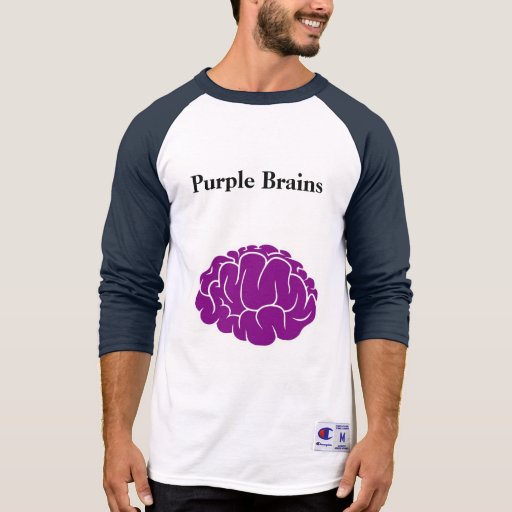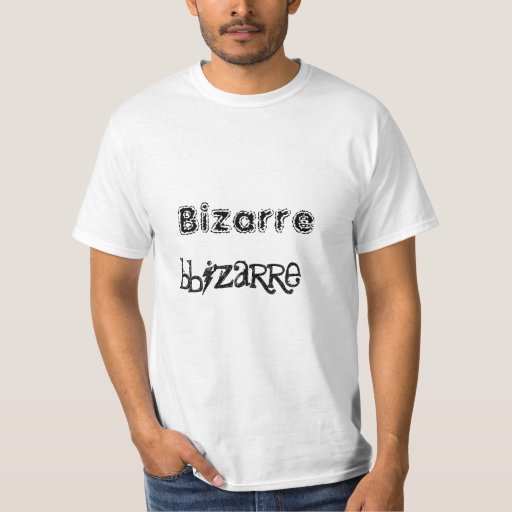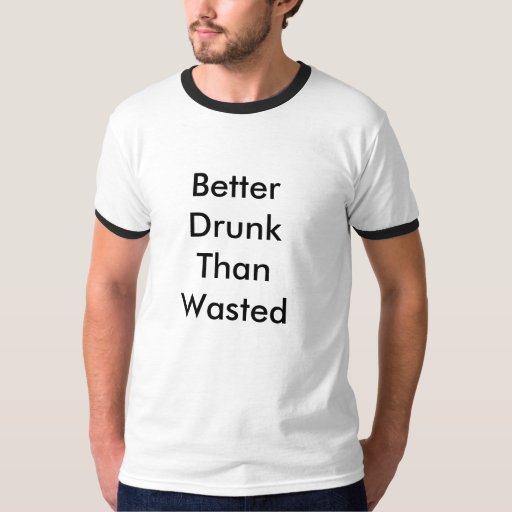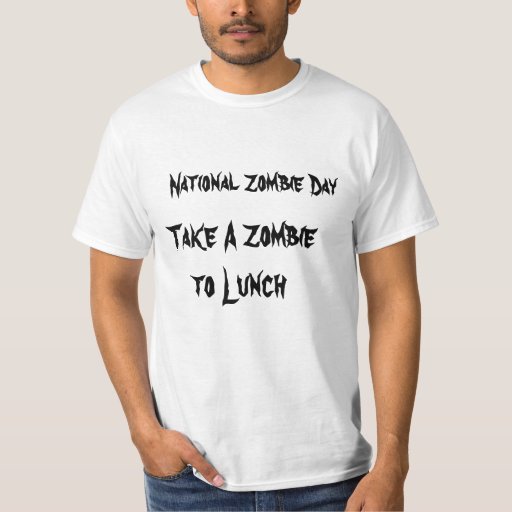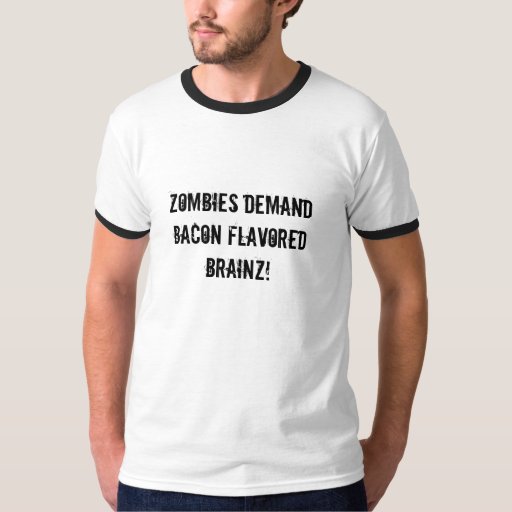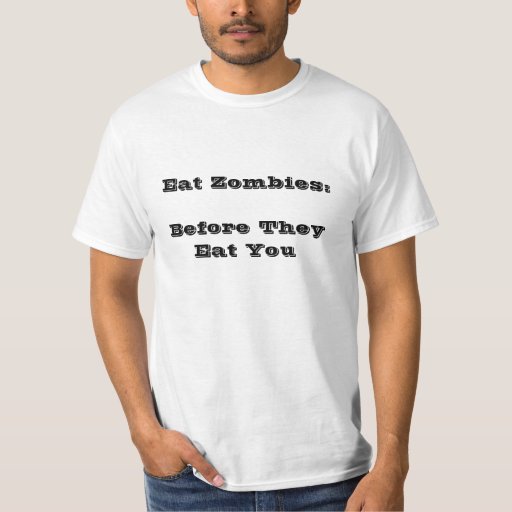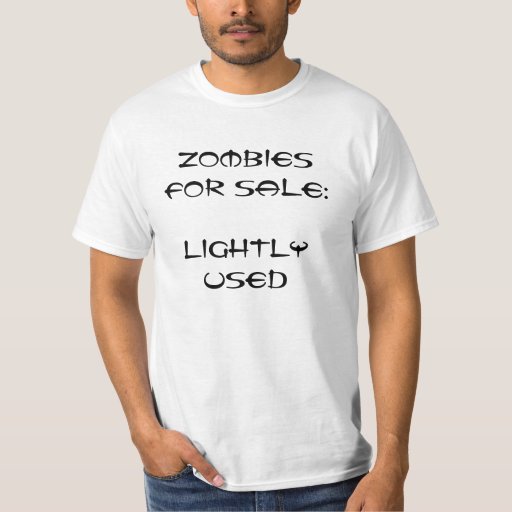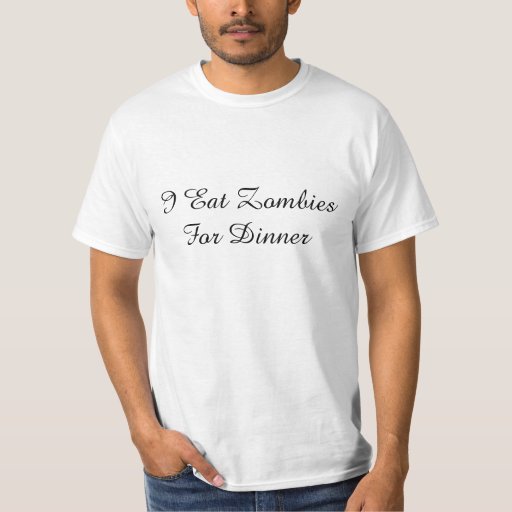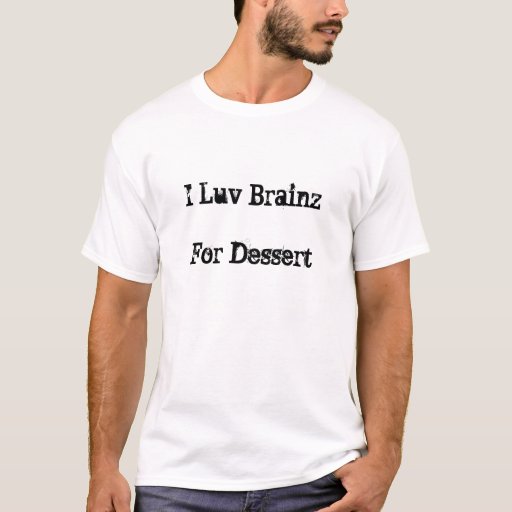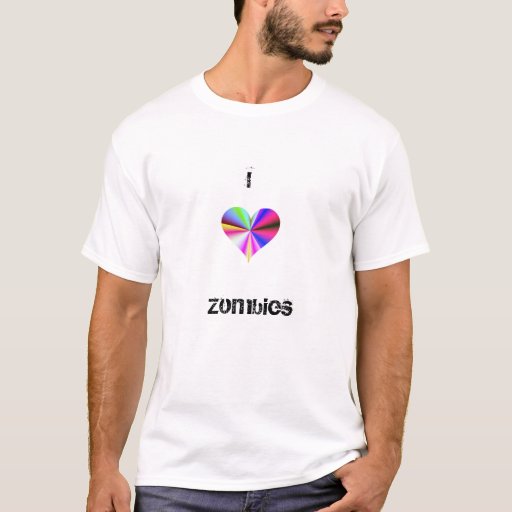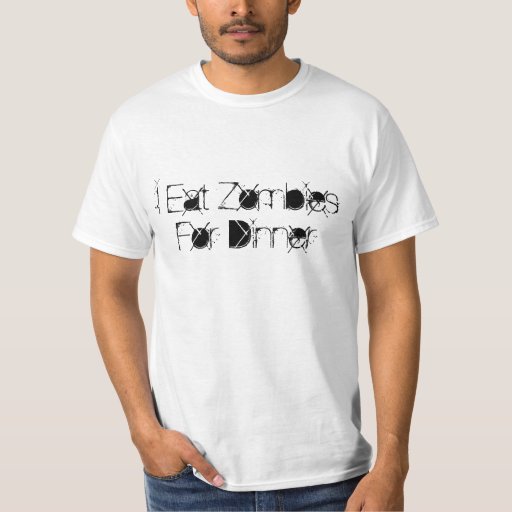 *****