*
They say you should start with where you are and begin with what you have. But suppose you are nobody and you are nowhere and you have nothing. Well if that were really true you could not read these words. It's probably truer to say you are not where you want to be doing what you want to be doing having what you want to have.
The slots where rich people make skads of money and get oodles of money for scratching their asses are taken and the line to get those slots is about a million deep.
Son, you gonna need another plan.
Have you helped a loser today? Have you scoured the internet to find people who believe what you believe and who are not doing well? Have you encouraged one or more of these perfect strangers in some way? Imagine if Twitter and Facebook were so full of nobodies encouraging losers and the hate speech from the left and the right was drowned out. It's like I said on other occasions. If a million losers gave you a dollar each what would you have? Can you do or say something that a loser somewhere would find valuable to him? Could you do or say this valuable thing while expecting nothing in return? Maybe we are not rich and famous because doing so would take hard work. Hard work like finding something that a million losers would be attracted too and would find valuable and worth their time...
****
****
***************************************************************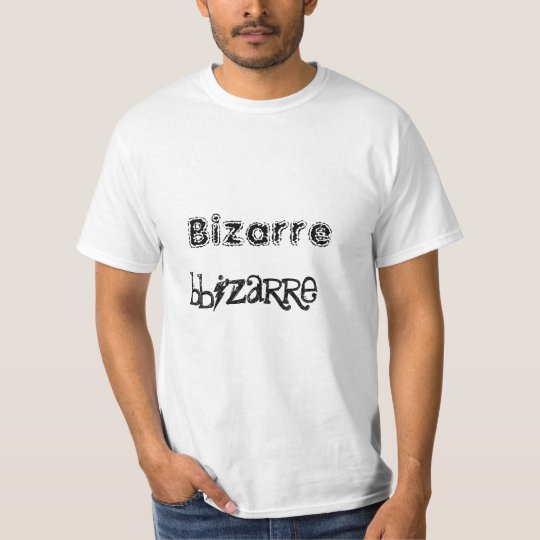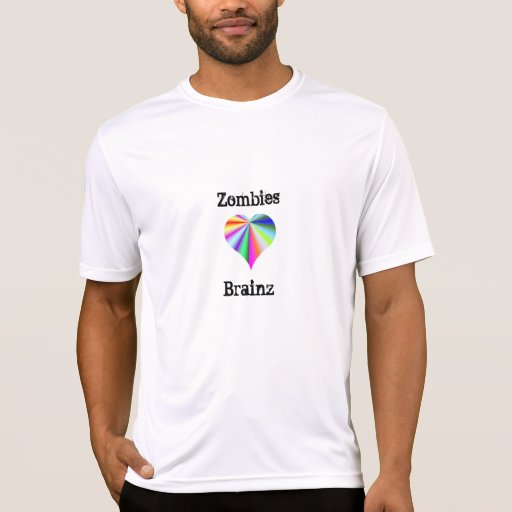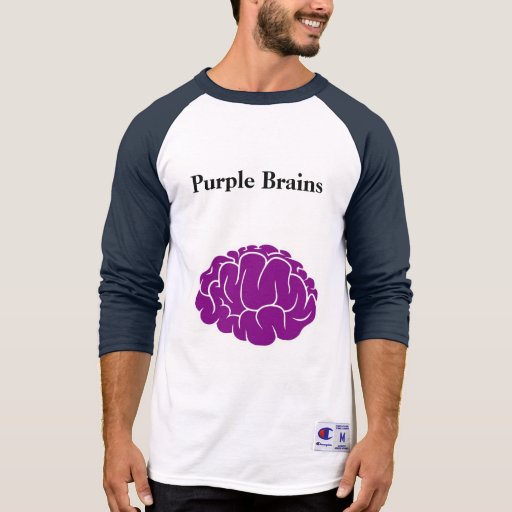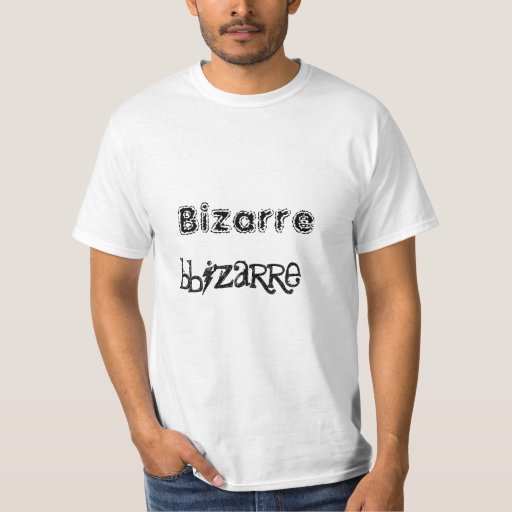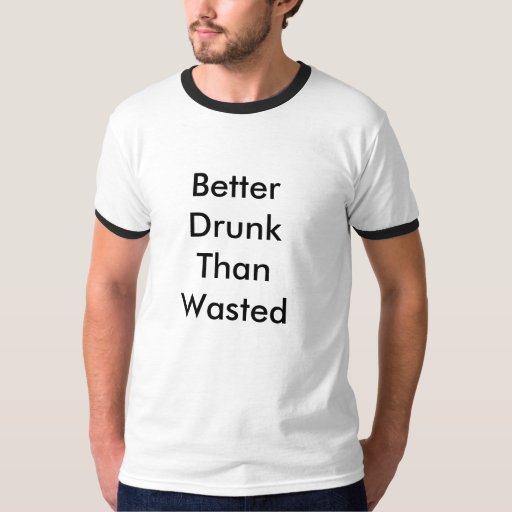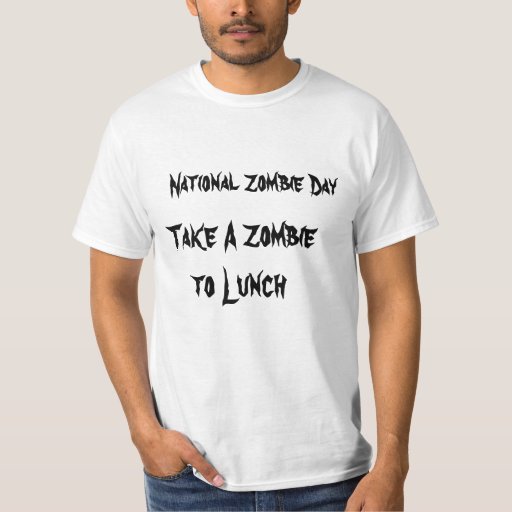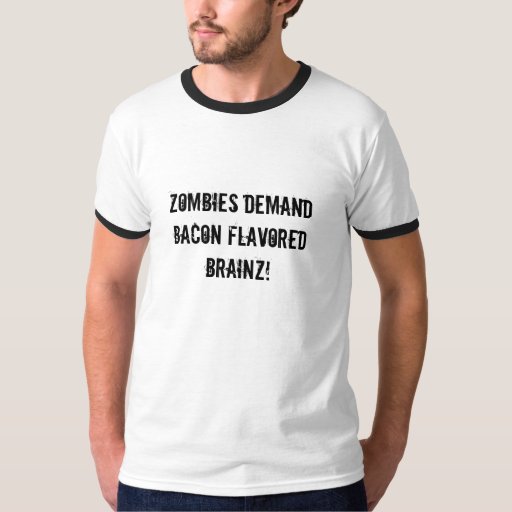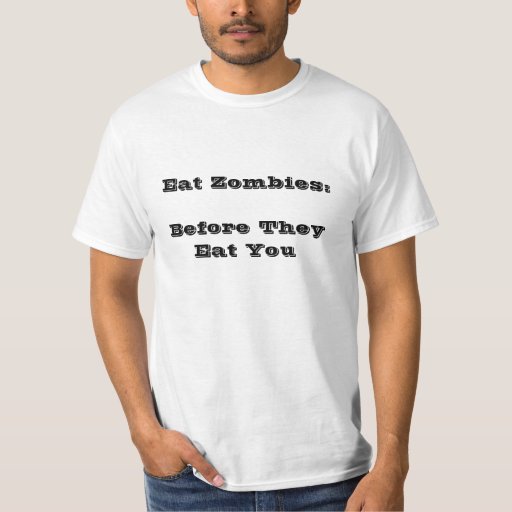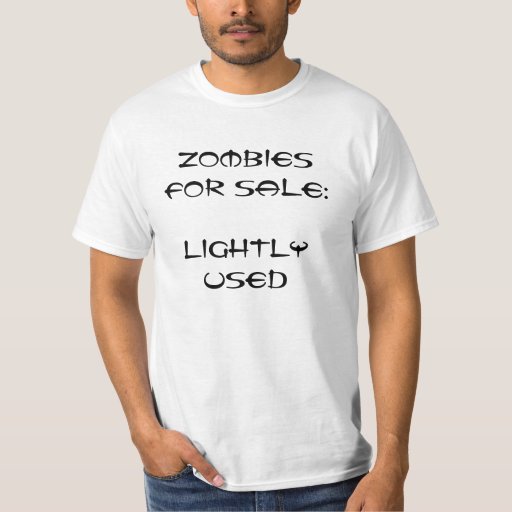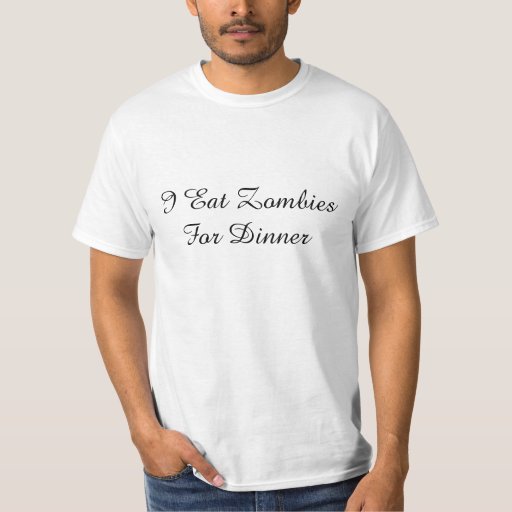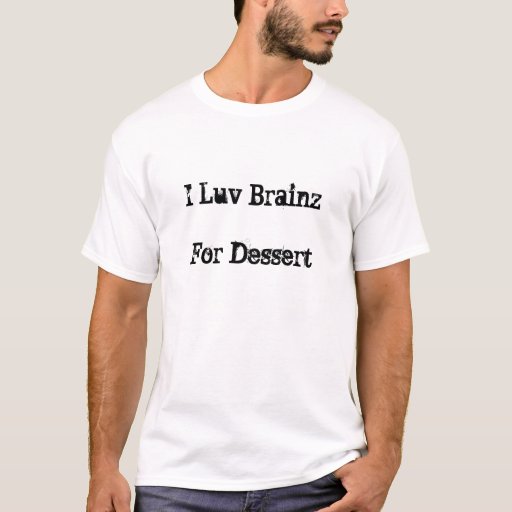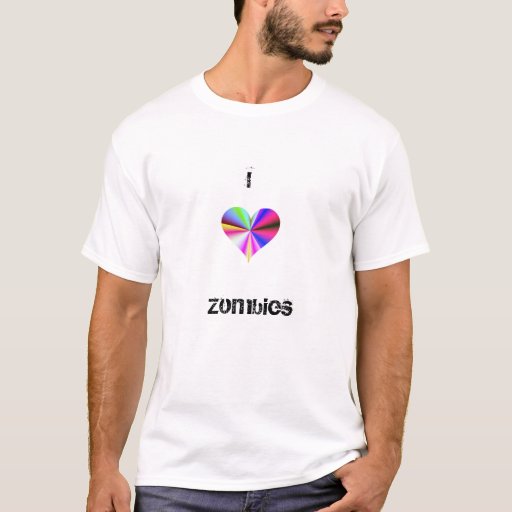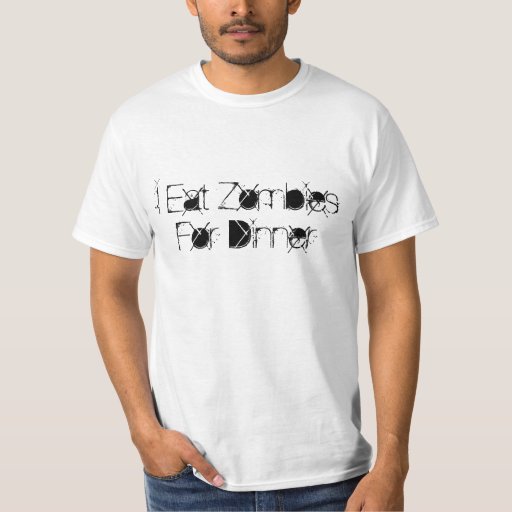 *****